Planning a fall wedding in South Burlington, Vermont? Look no further than Chappell's Florist, your local florist, to help you create breathtaking fall flower arrangements that will leave your guests in awe. From stunning fall wedding bouquets to captivating centerpieces and enchanting ceremony arches, we have all the tips and tricks you need to design the perfect floral atmosphere for your autumn celebration.
---
Embrace the Beauty of Fall
Fall is a season of rich colors and textures. Incorporate the stunning hues of autumn into your fall wedding bouquets by selecting flowers like vibrant dahlias, deep red roses, and rustic sunflowers. Add in pops of orange, burgundy, and gold to truly capture the essence of this magical season.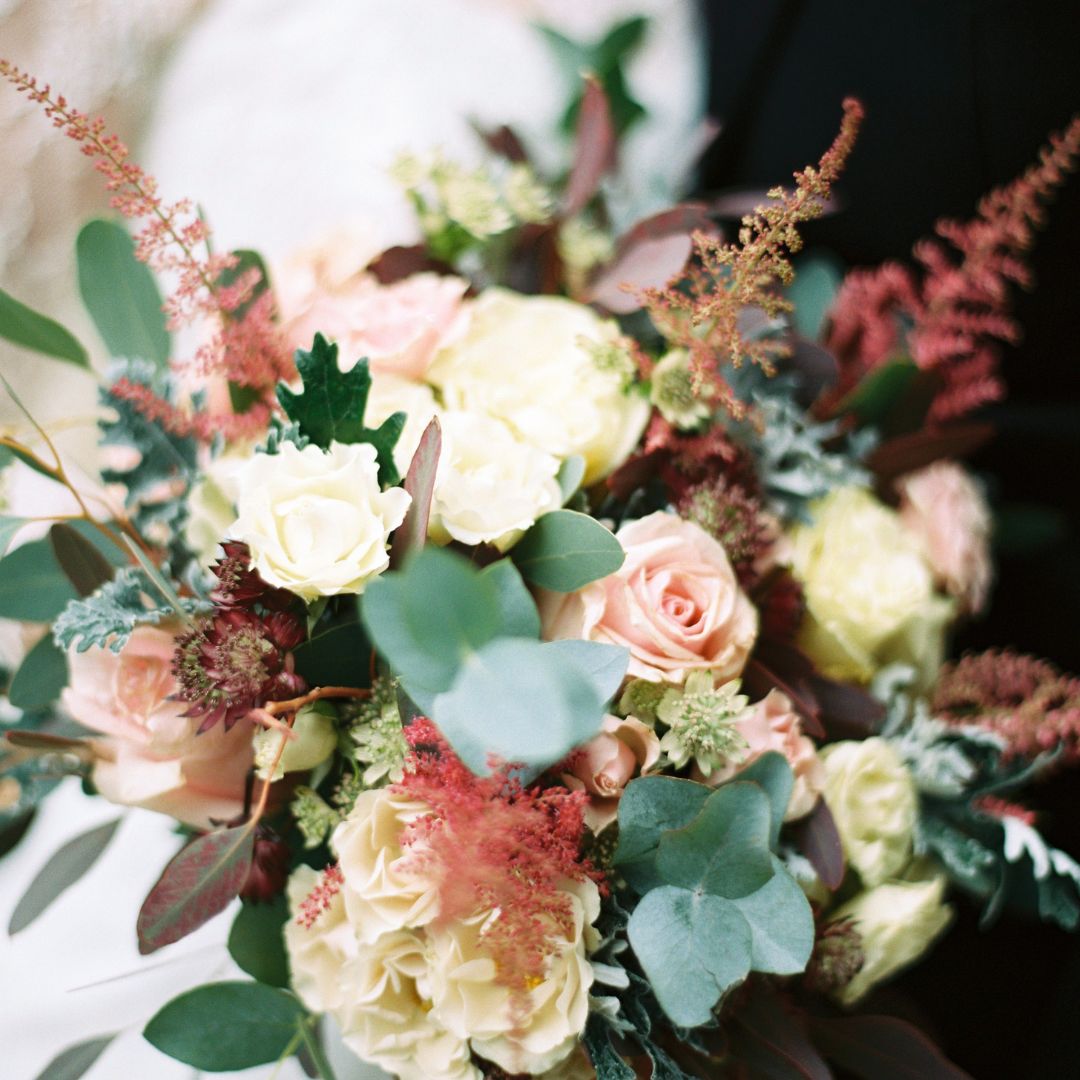 Play with Themes
Take inspiration from the fall landscape and incorporate nature-inspired themes into your floral arrangements. Rustic, woodland, or harvest-inspired themes can add a touch of charm and warmth to your wedding ambiance. Consult with our expert floral designers who will assist you in bringing your fall wedding vision to life.
Set the Mood with Colors
When planning your fall wedding, consider the colors that evoke the cozy feeling of the season. Deep purples, burnt oranges, and golden yellows all work beautifully to create an inviting and romantic atmosphere. Dare to be bold and experiment with unexpected color combinations that will make your fall wedding bouquets truly unique.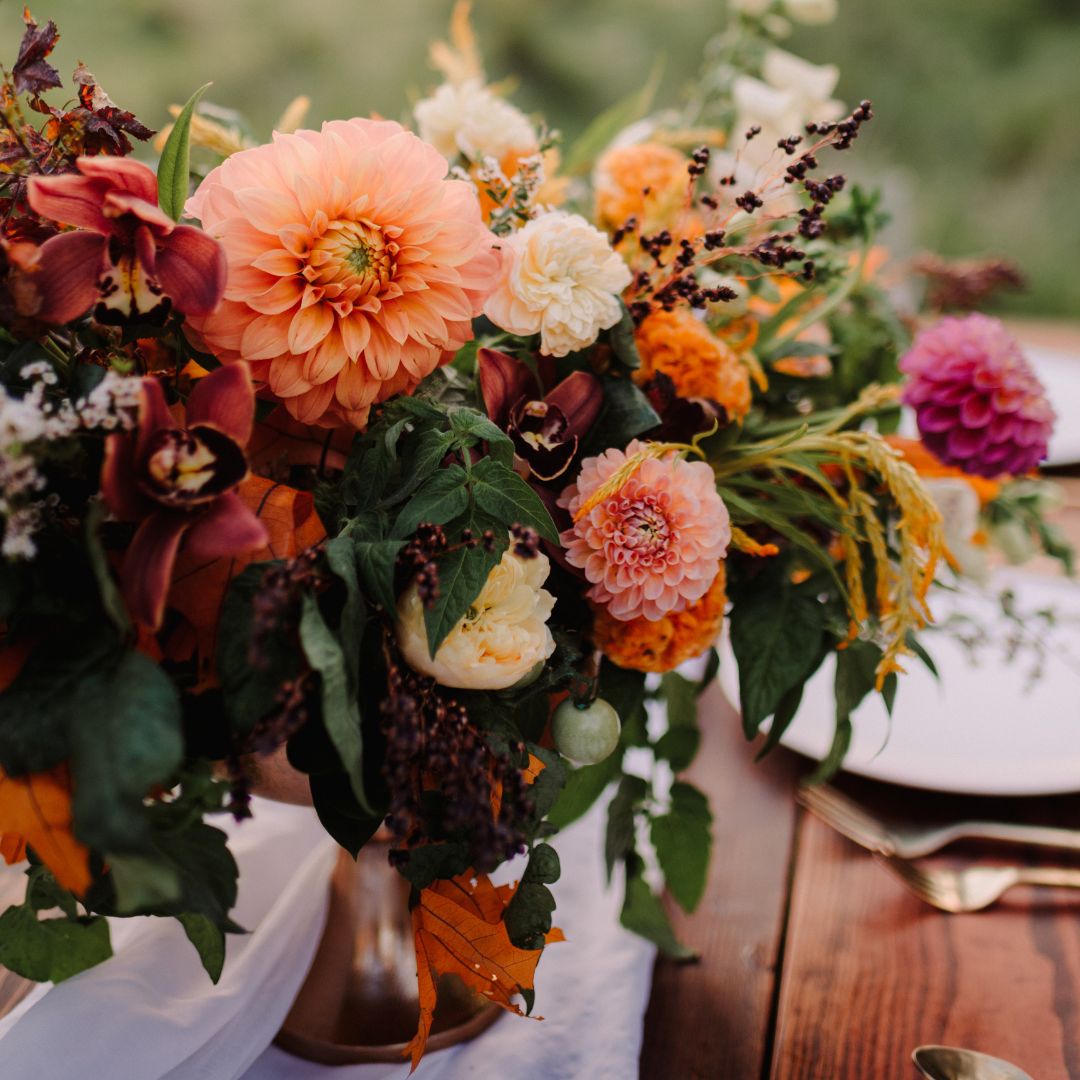 Captivating Centerpieces
Elevate your reception with captivating fall wedding centerpieces and arches. Choose arrangements that feature autumnal foliage, elegant candles, and delightful blooms that reflect the colors and textures of the season. These centerpieces will not only be visually stunning but will also create a warm and welcoming ambiance for your guests.
---
At Chappell's Florist, we understand that every couple deserves to have their dream wedding come to life. With our exquisite fall flower arrangements and personalized touch, we will help you create an unforgettable day filled with the beauty and warmth of autumn.
By choosing to support your local florist, you not only contribute to the local community but also ensure the freshest and highest quality fall wedding flowers for your special day. Chappell's Florist is dedicated to making your fall wedding bouquets and other floral arrangements an absolute delight.
Contact Chappell's Florist today and select the perfect fall flower arrangements for your South Burlington, VT, wedding. Your dream fall wedding awaits!