When it comes to celebrating birthdays, few gifts can match the timeless charm and vibrant beauty of fresh flowers. At Chappell's Florist in Burlington, VT, we understand the art of conveying heartfelt birthday wishes through exquisite floral arrangements. Discover the perfect blooms to send your warmest regards on their special day.
---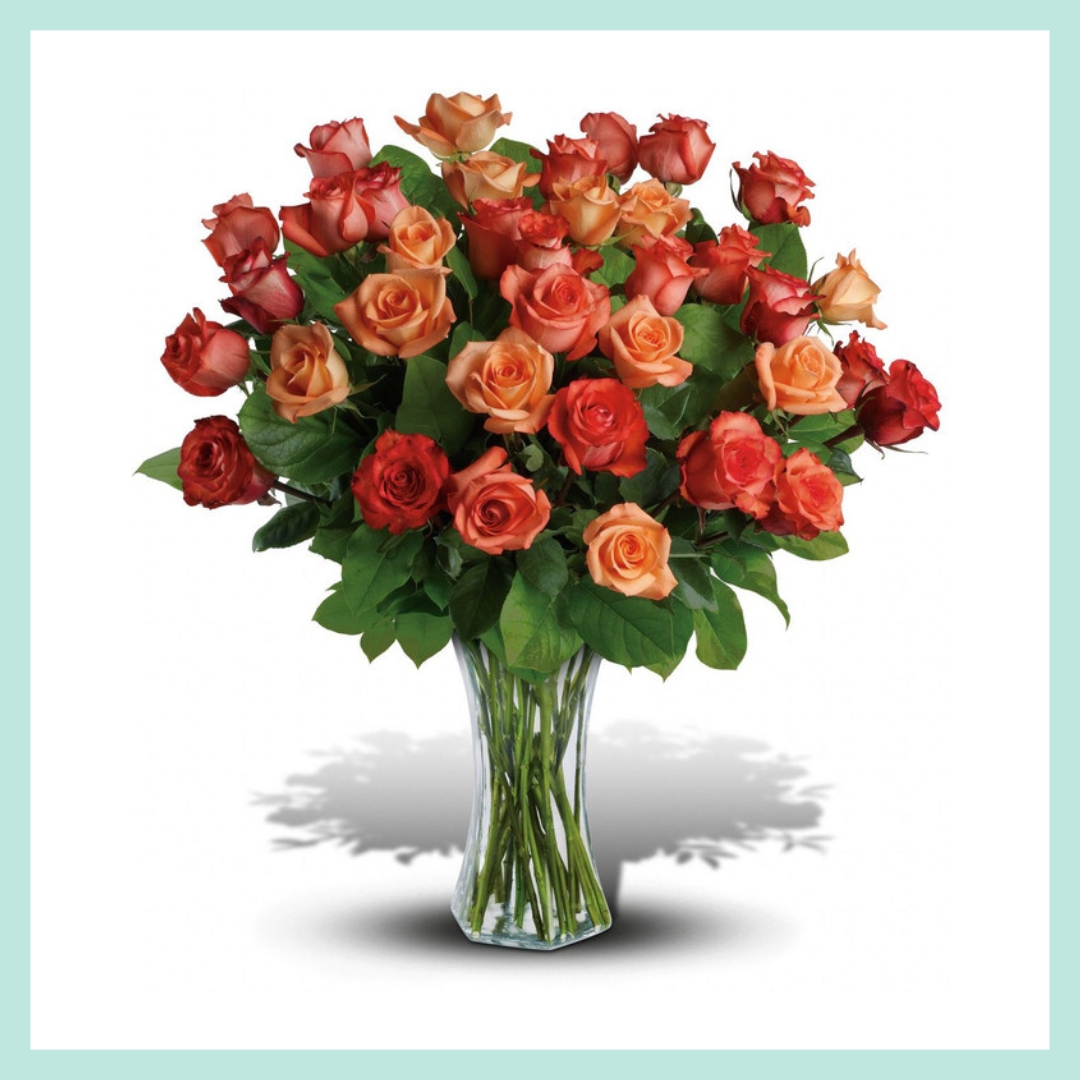 Radiant Roses for Passionate Celebrations
For a birthday filled with love and passion, few flowers rival the elegance of roses. Our meticulously arranged rose bouquets come in an array of captivating colors, from classic reds to soft pinks, allowing you to choose the perfect shade to express your sentiments.
Roses symbolize affection and admiration, making them an ideal choice to celebrate a beloved friend, partner, or family member. The velvety petals and enchanting fragrance create an unforgettable sensory experience, making their birthday truly exceptional.
Lively Lilies for Joyful Occasions
If you're seeking to infuse joy and positivity into a birthday celebration, lilies are the perfect choice. Their vibrant hues and graceful appearance bring an aura of happiness to any setting.
At Chappell's, our lily arrangements are carefully crafted to capture the essence of celebration. Whether you opt for a single stem or an artful blend of colors, the recipient will be greeted by the cheerful presence of lilies, reflecting your sincere wishes for their special day.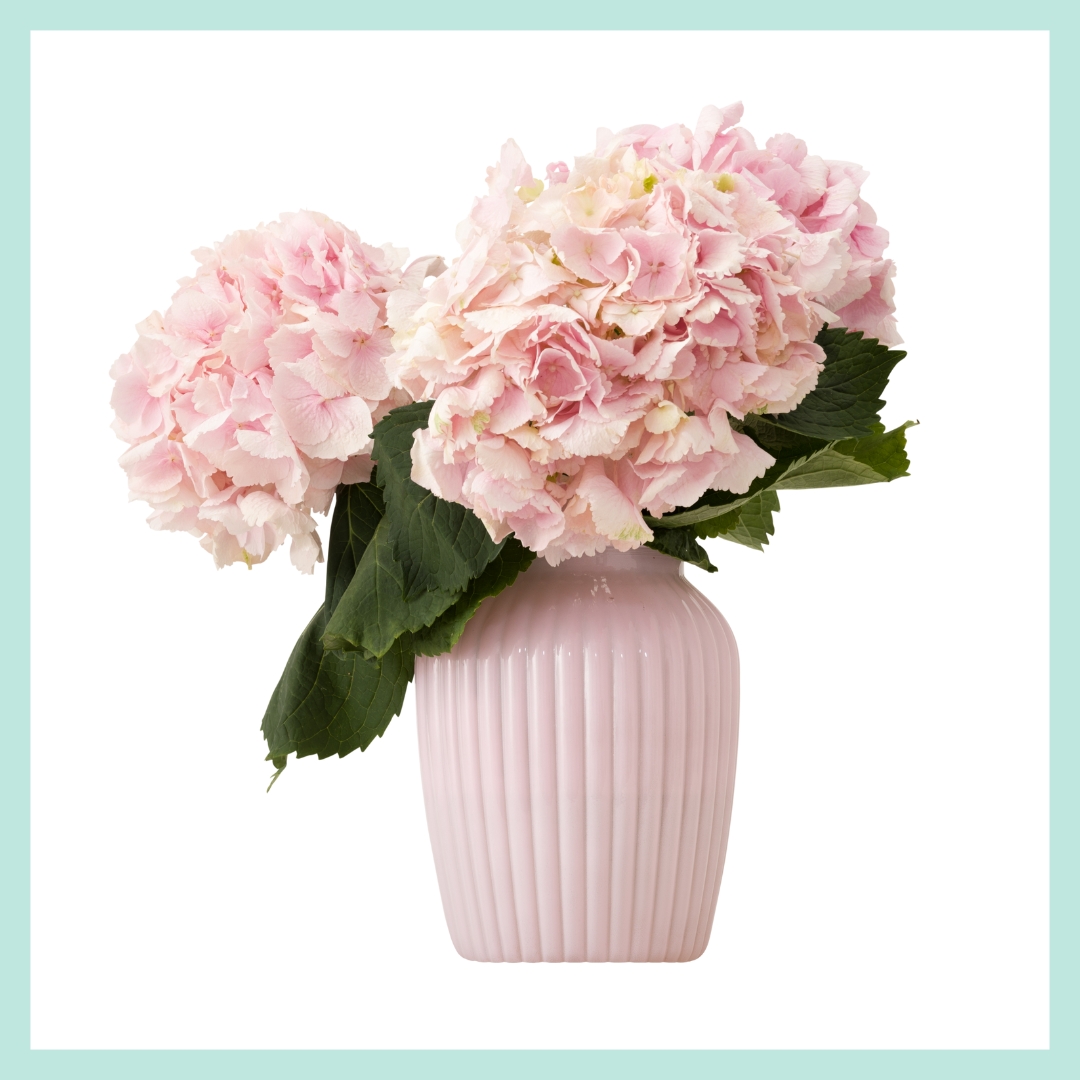 Charming Carnations for Lasting Friendship
For friends who are as dear as family, carnations convey a message of enduring friendship and admiration. These versatile blooms come in an array of colors, each symbolizing a unique sentiment.
Carnations not only exude elegance but also carry a profound message of friendship and loyalty. A bouquet of beautifully arranged carnations from Chappell's Florist serves as a heartfelt token of your appreciation for the lasting bond you share.
Exotic Orchids for Sophisticated Elegance
To add a touch of sophistication and refinement to a birthday celebration, consider gifting an exquisite orchid. With their exotic allure and graceful presence, orchids make a memorable statement.
Orchids are admired for their intricate beauty and captivating charm. Sending an orchid arrangement from Chappell's is a gesture of admiration and elegance, ensuring the recipient's birthday is filled with opulent grace.
Elevate birthday celebrations to new heights with Chappell's Florist in Burlington, VT. Our carefully curated floral gifts transcend traditional presents, creating lasting memories that bloom with every petal. Explore our stunning collection and make your loved one's birthday truly remarkable.
---