Having a flower shop like Chappells Florist in Burlington close by makes it easy to pick up all-occasion flower arrangements or floral gifts for your home. But what about taking care of the blooms once you get them? Over time, cut flowers will naturally start to decline in quality. But you can extend their life and keep them around a little longer by following some simple flower care tips.
Give these tips a try and if you're looking for beautiful floral gifts, order an arrangement from Chappells Florist in Burlington today!
Feed Your Flowers
Even though the flowers are already cut, food will keep them blooming longer. Place flower food, provided by the flower shop, into a vase with warm water and mix until it dissolves. This food will help keep them hydrated, as well as provide nutrition to keep them looking fresh for a few extra days!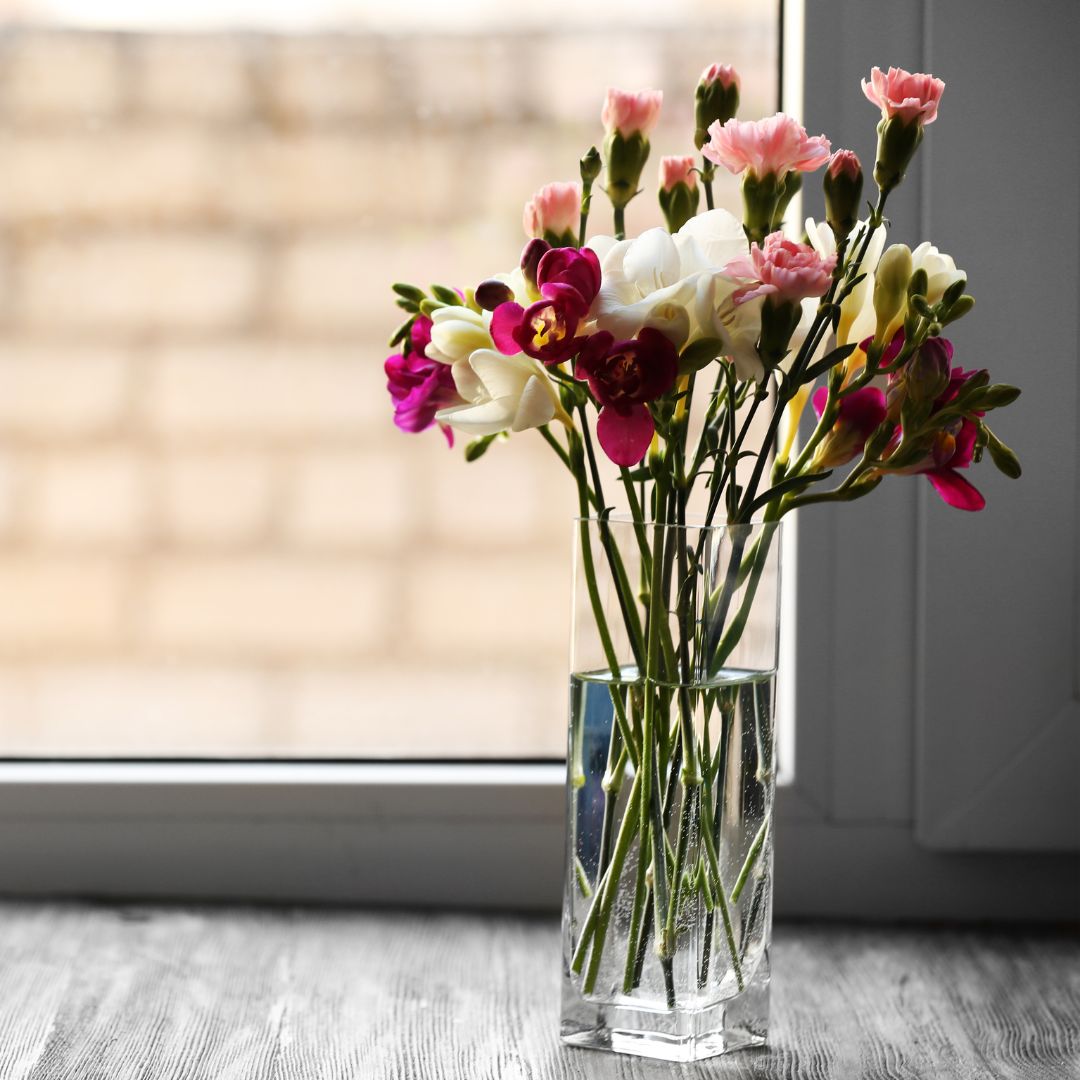 Change the Water
Change the flower water daily and add flower food regularly to keep it fresh. That's because fresh water helps cut flowers stay hydrated and nourished. If you're worried about losing the food when you change the water, just ask your flower shop for some extra!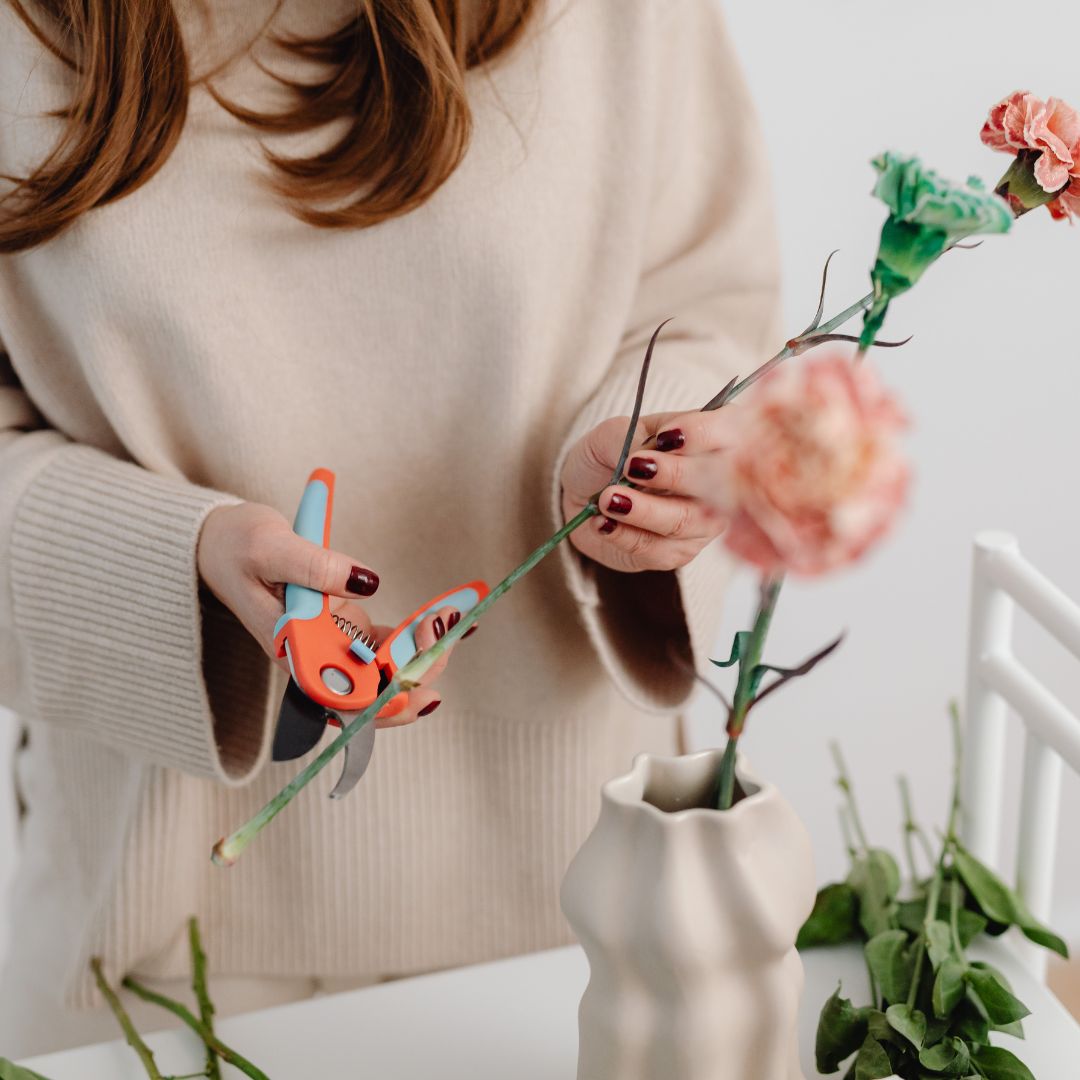 Re-Cut the Stems
When you first get your flower arrangement, recut the stems to help with flower absorption. Cut the flower stems at an angle and remove any leaves that could get in the way of flower hydration before placing them in your arrangement.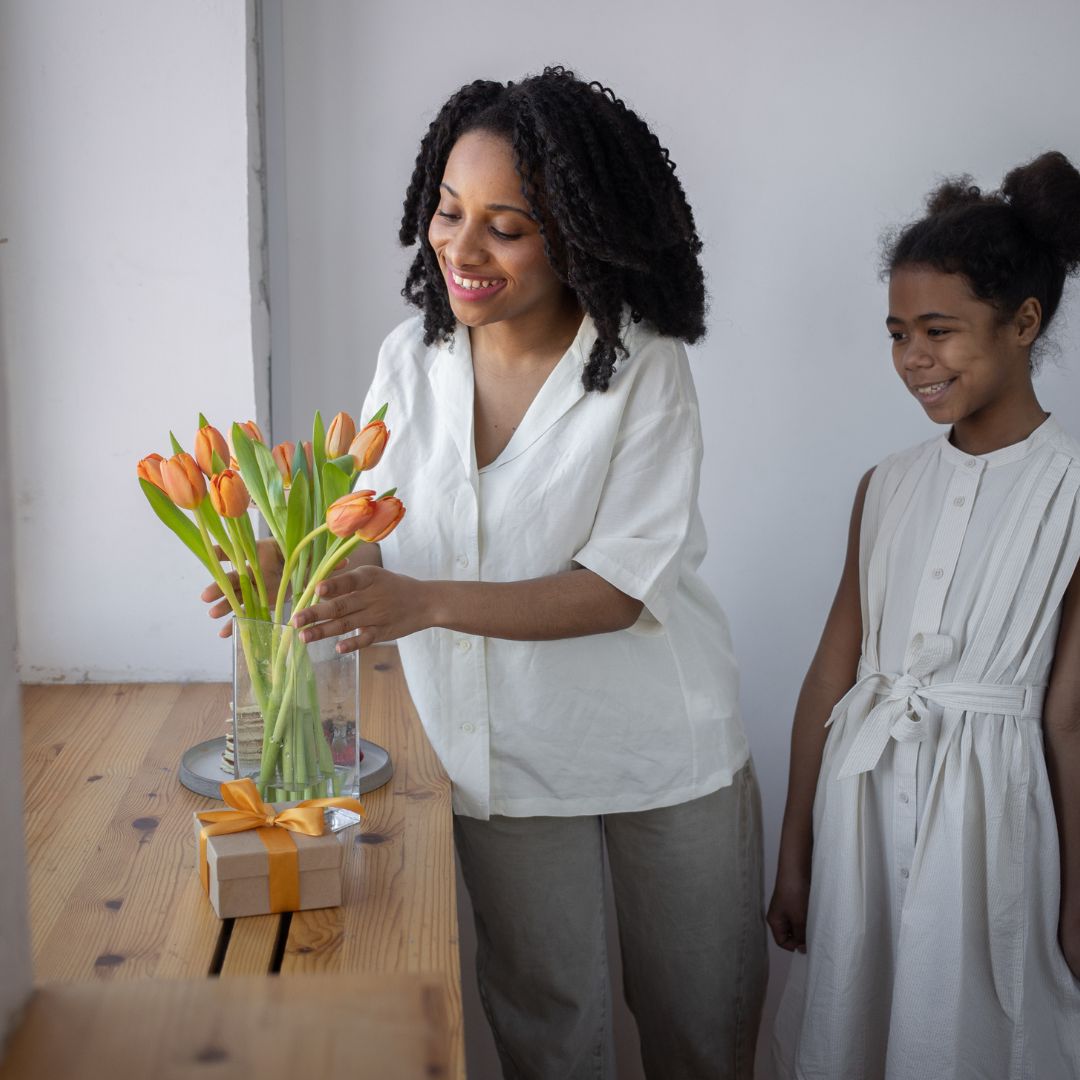 Treat With Care
When moving the flower arrangement, be gentle! When flowers are bouncing around, it can cause flower petals to bruise and wilt prematurely. So as you move the flower arrangement from place to place, be sure to handle it with care.
Order All Occasion Flowers Today in Burlington!
Following these flower care tips will help keep your flower arrangements fresh and beautiful for days. Make sure to pick up flower food when you stop by Chappells Florist in Burlington and get the most out of your flower gifts. If you need some flower inspiration or are looking for the perfect flower bouquet, our flower shop can help. Order your arrangement today and show someone you care!