Posted by Chappell's Florist on 11th Nov 2021
Everything We Have to Offer
---
Having been in the industry for several decades, Chappell's Florist is the standard go-to of all Burlington residents for flower designing services. We have a signature style that is unique and creative. However, that's not all there is to Chappell's Florist. We offer a plethora of services and products beyond flowers — discover your favorites today!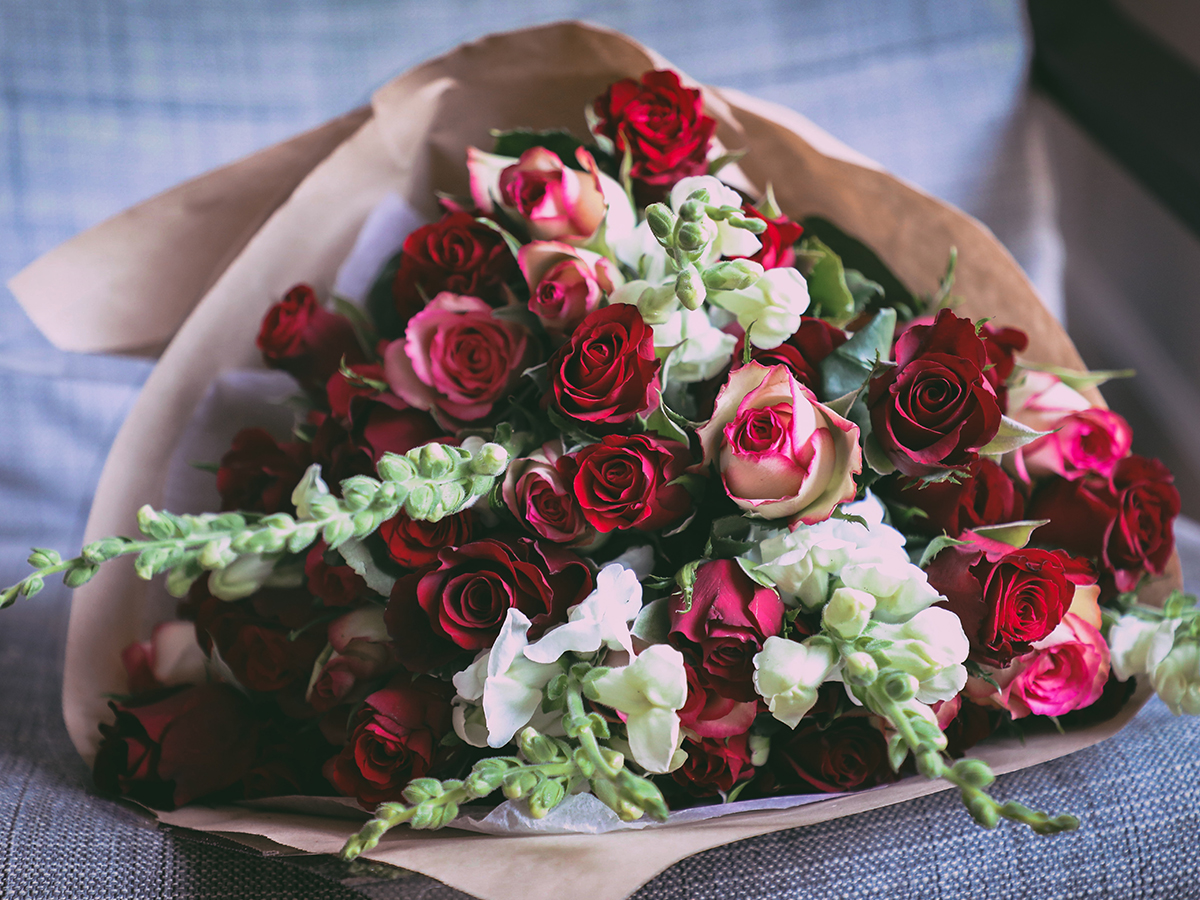 Delicious Gourmet Chocolates
Besides flowers, we offer an array of mouth-watering gourmet chocolates. Whether you're a chocolate enthusiast yourself or you want to treat your loved ones, Chappell's Florist has something for you. All thoughtful gifts need a sprinkle of deliciousness on top, and our chocolates can provide just that. Explore our collection here!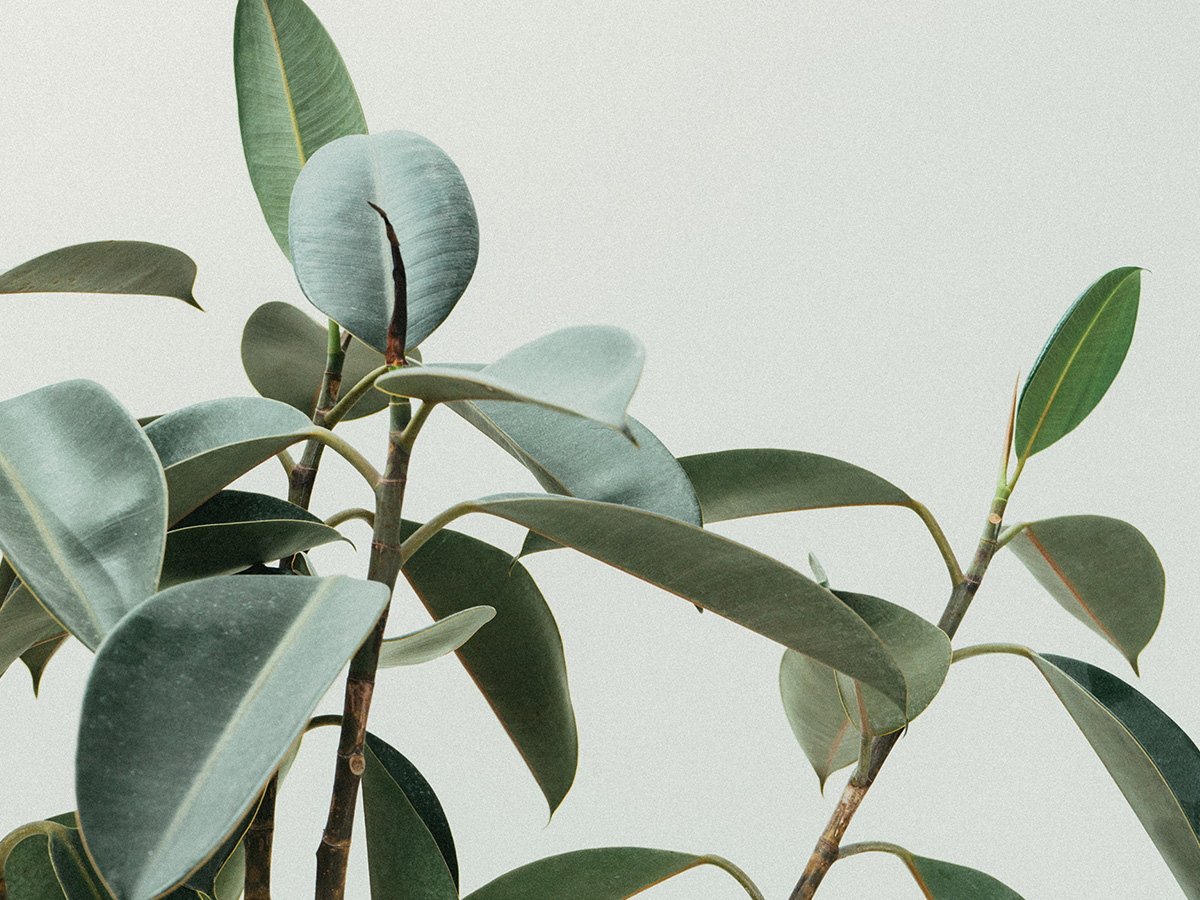 Decorative Plants
In addition to flowers and chocolates, we also have a huge collection of decorative plants. If you're looking to spruce up your place with natural and fresh items, you've got to check out the plants we offer. Everything ranging from Reiger Begonias to the Copper Dragonfly plant - we've got it all. Visit Chappell's Florist to get yours now!
Plush Toys
Yes, you read that right. Chappell's Florist has plushies too. You can get a set of cuddly plush toys and gift them to the beloved toddlers in your life, or even keep them for yourself! According to experts, having a plushie can help adults with their anxiety and loneliness. All the more reason to find yourself a stuffed best friend!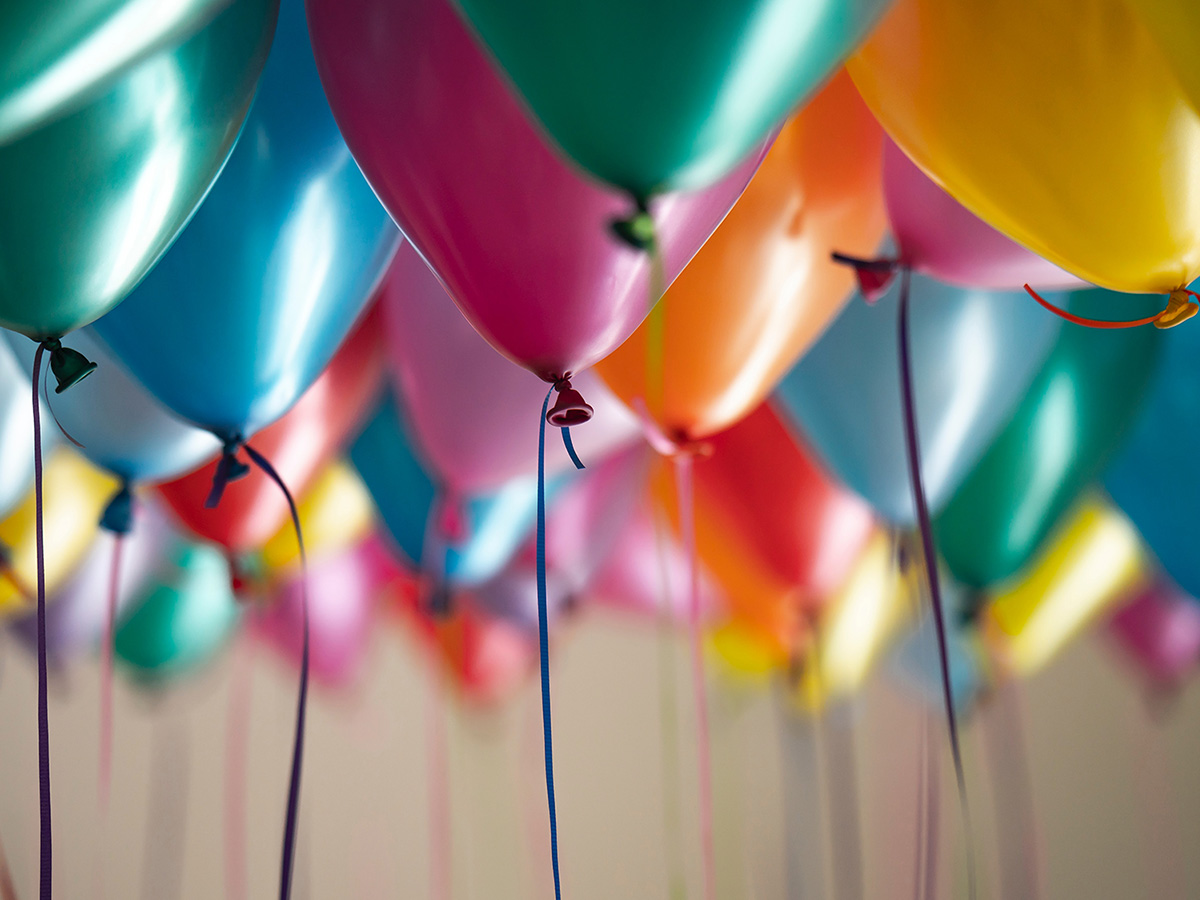 Mylar & Latex Balloons
There's no doubt that everyone loves balloons. If you're shopping for a special occasion — whether it's a birthday party or you just want to send good wishes — balloons are the best way to go about it. We offer a set of mylar and latex balloons for all sorts of occasions.
---
In addition to being Burlington's favorite florist, Chappell's Florist has a multitude of other products. These include plushies, balloons, plants, and even gourmet chocolates. Explore our collections now!