Chappell's Florist in Burlington, VA wants to help you celebrate May Day! Historically it was a five-day festival in honor of the Goddess Flora, celebrated in medieval times. There was dancing, flower baskets, ringing of bells, May Queens, and dancing around the May Pole with long colorful ribbons. Read on to get some ideas on how to celebrate!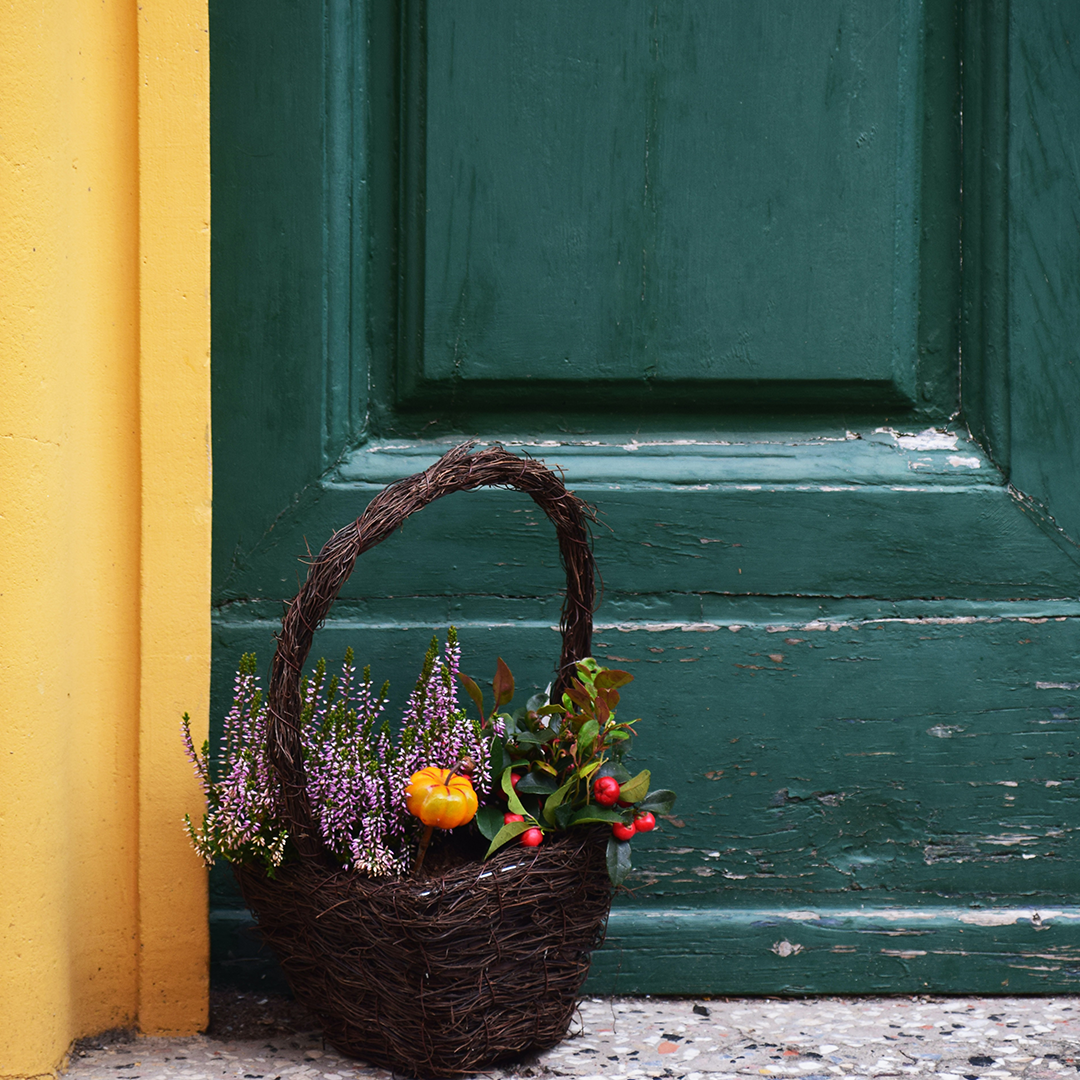 May Baskets
Have you ever heard of a May Basket? It's simple really. All you have to do is fold a piece of colored paper into the shape of a cone and fill it with fresh flowers. Traditionally, wildflowers were used in the baskets and hung on friends' doorknobs. The custom was to ring the doorbell and yell " May basket!", then run. You can also fill the basket with little gifts in addition to the flowers.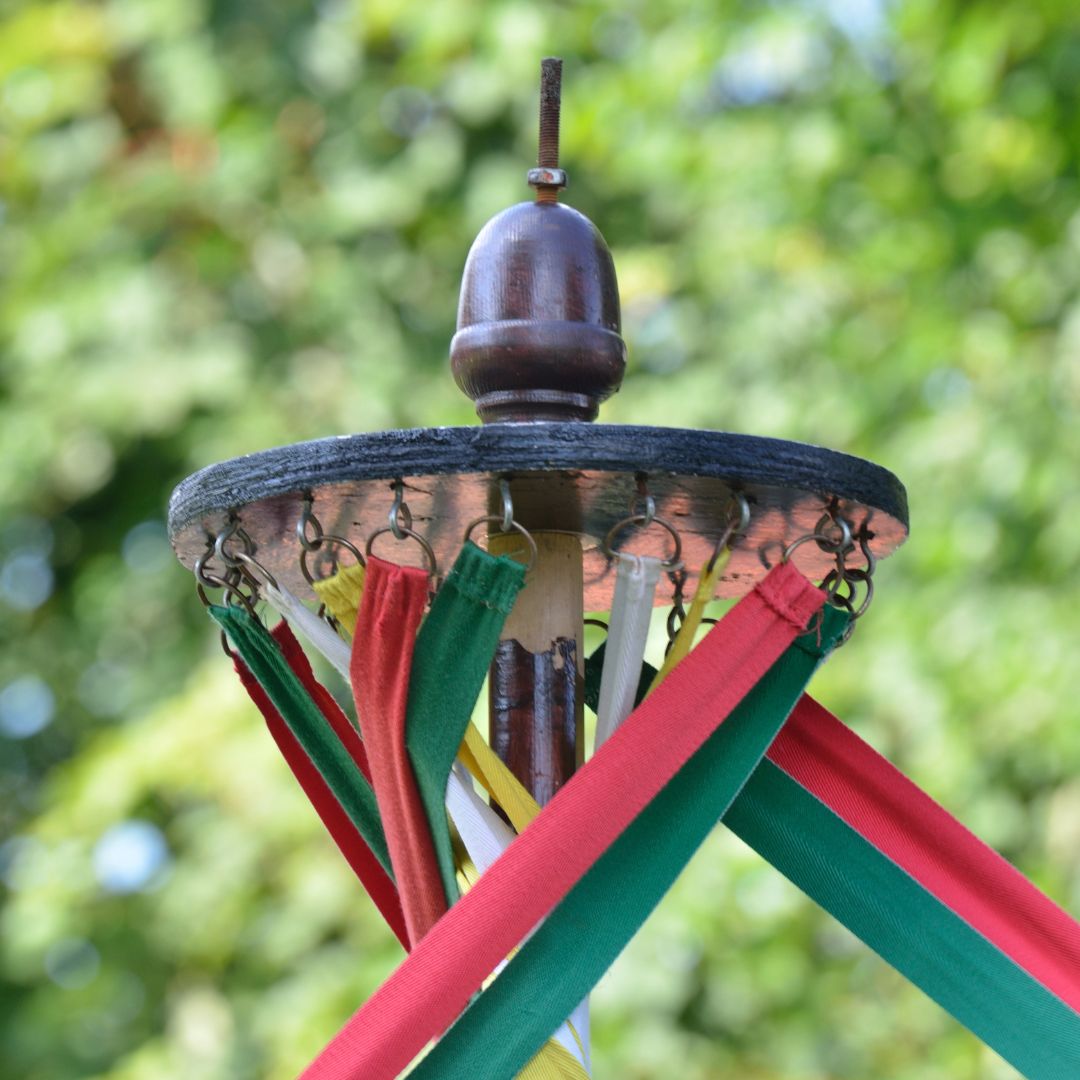 May Pole Dance
Remember as a child, dancing with long ribbons around a pole? This joyous tradition still exists today in some schools and communities. Initially, the Maypole was a living tree chosen from the woods and planted in the center of the town to be decorated with long colorful streamers so that ladies and children could dance merrily around it the next day.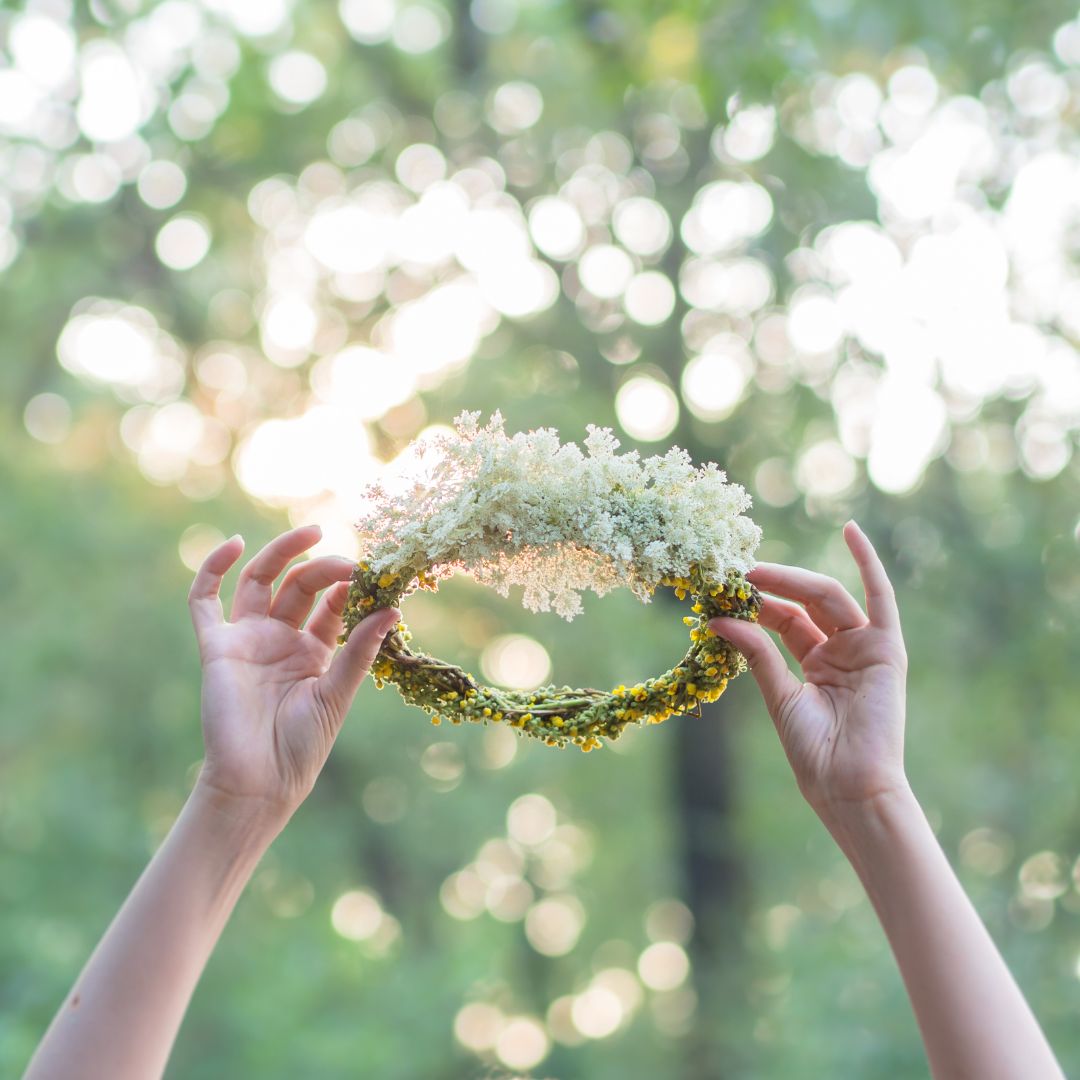 Make a Flower Crown
Want to be your own May Queen or King? Gather or purchase some flowers and greenery and braid them together to wrap around your head for a fun, whimsical crown. You can even get the kids involved!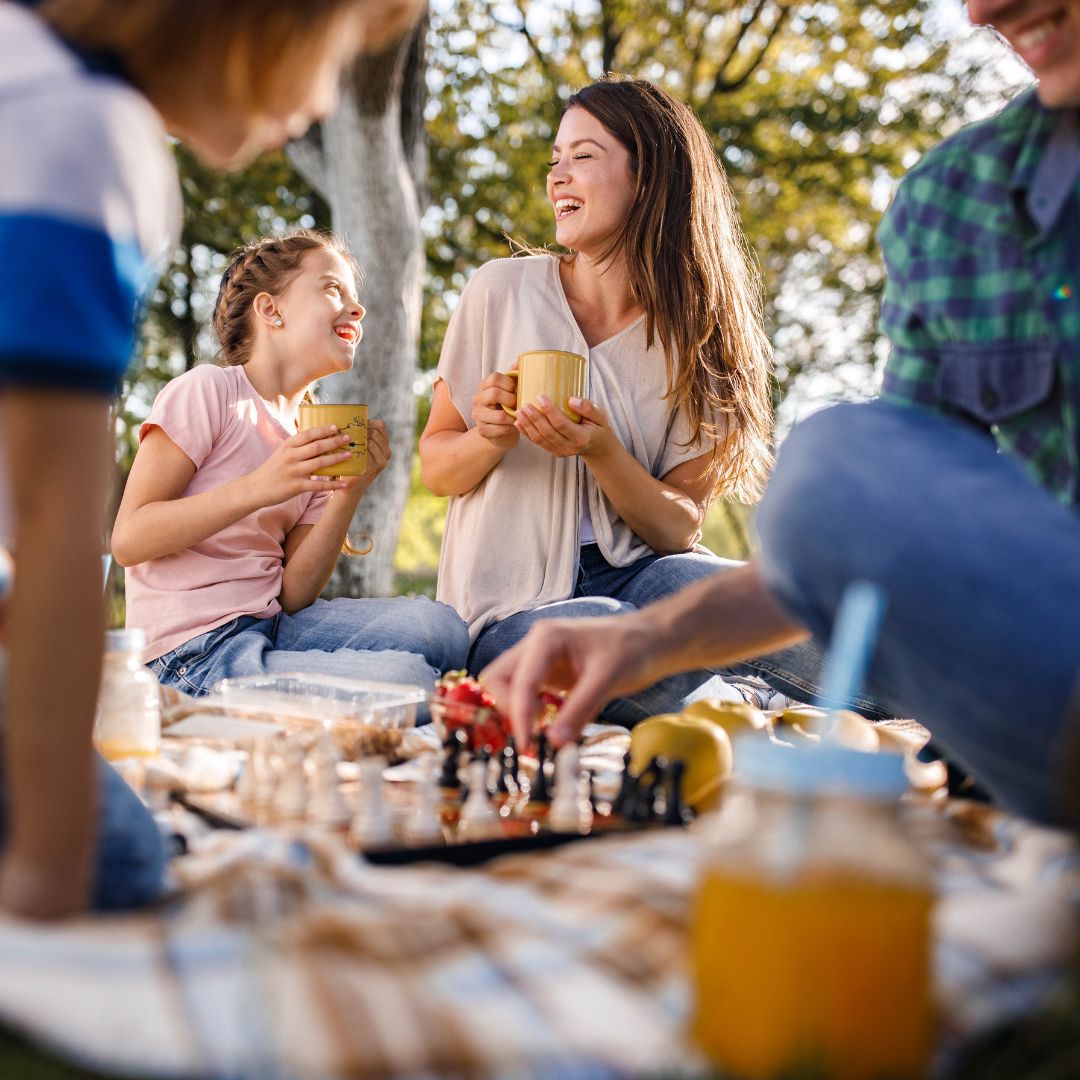 Get Outside
May Day celebrates the changing of the seasons from winter to spring. The weather is getting nicer, crops are growing, and everything is sprouting! Take this opportunity to walk through the grass barefoot, slow down, and enjoy the warm weather.
Did you know that the flower associated with May Day is the lily of the valley? Chappell's Florist does custom arrangements, so if you want to partake in the celebratory festivities of May Day, give us a call! We even offer same-day delivery!