Valentine's Day is a special time of year when people show their love for one another. It can be a difficult day to plan if you don't know what to do, but luckily, Chappells Florist is here to help! In this blog post, we will provide some date ideas that will make your Valentine's Day celebration special.
A Couple's Cooking Class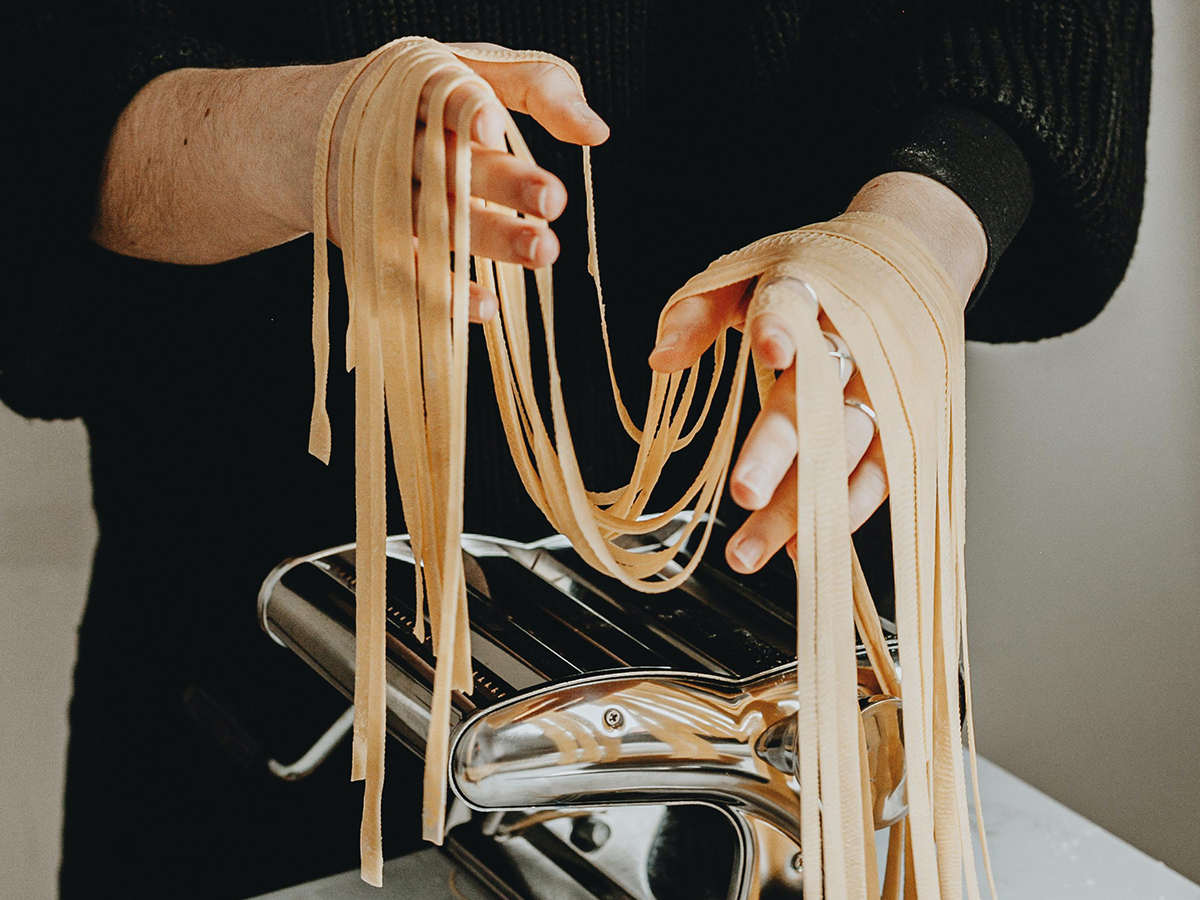 Instead of the cliche trip to a local restaurant, why not try a cooking class? You can learn how to make a delicious meal together and then enjoy it afterward. This is a fun way to spend the day and you'll get to learn something new too.
A Day at the Spa
Alternatively, if you'd rather relax, why not book a day at the spa? This is a great way to escape from the everyday stress of life and enjoy some quality time with your partner. You can choose from many different spa treatments and relax in the sauna or steam room together.
Go Out for a Drink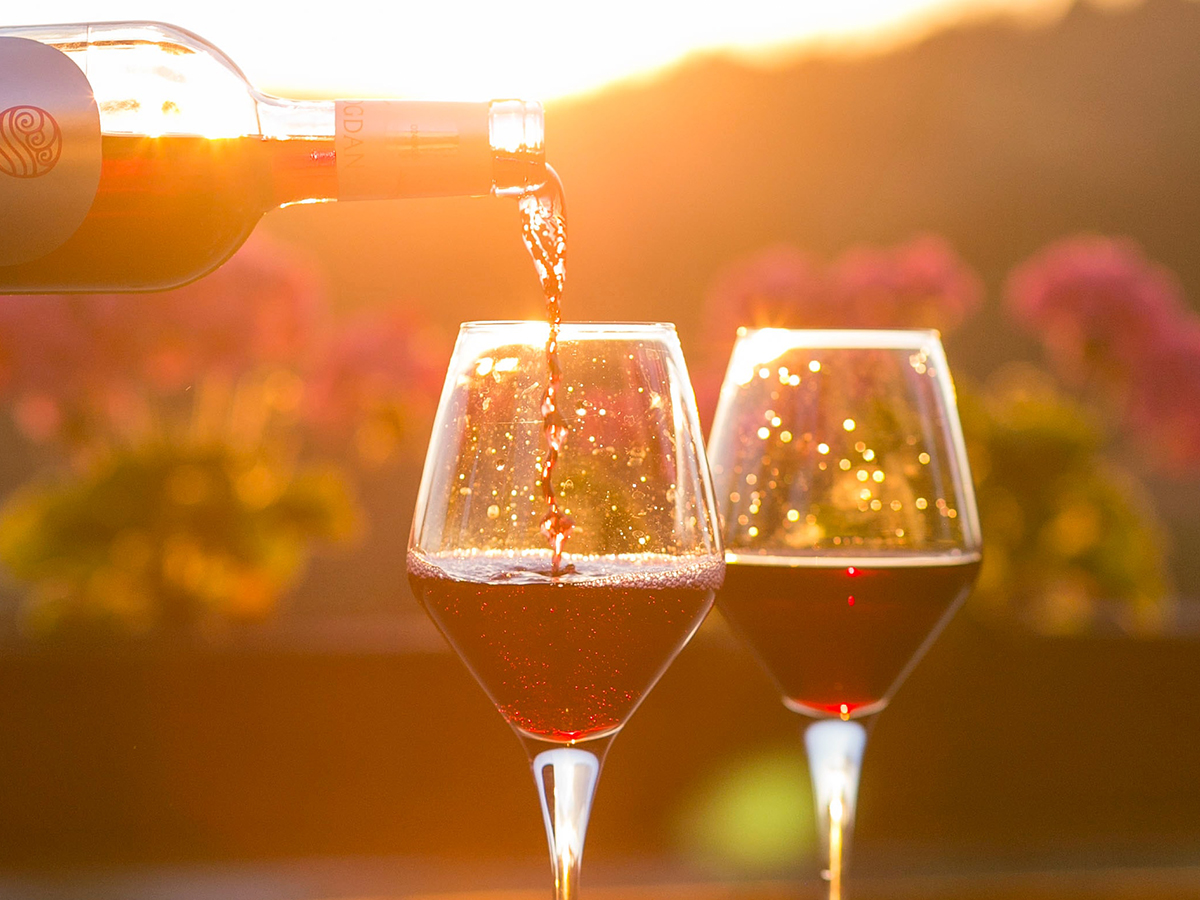 Another idea is to go out for drinks at one of our local breweries or pubs. You'll have fun tasting all the different beers and ciders, not to mention some delicious food too! A night at a classy bar, speakeasy, pub, or brewery is sure to make some memories!
Have a Fun At-Home Date Night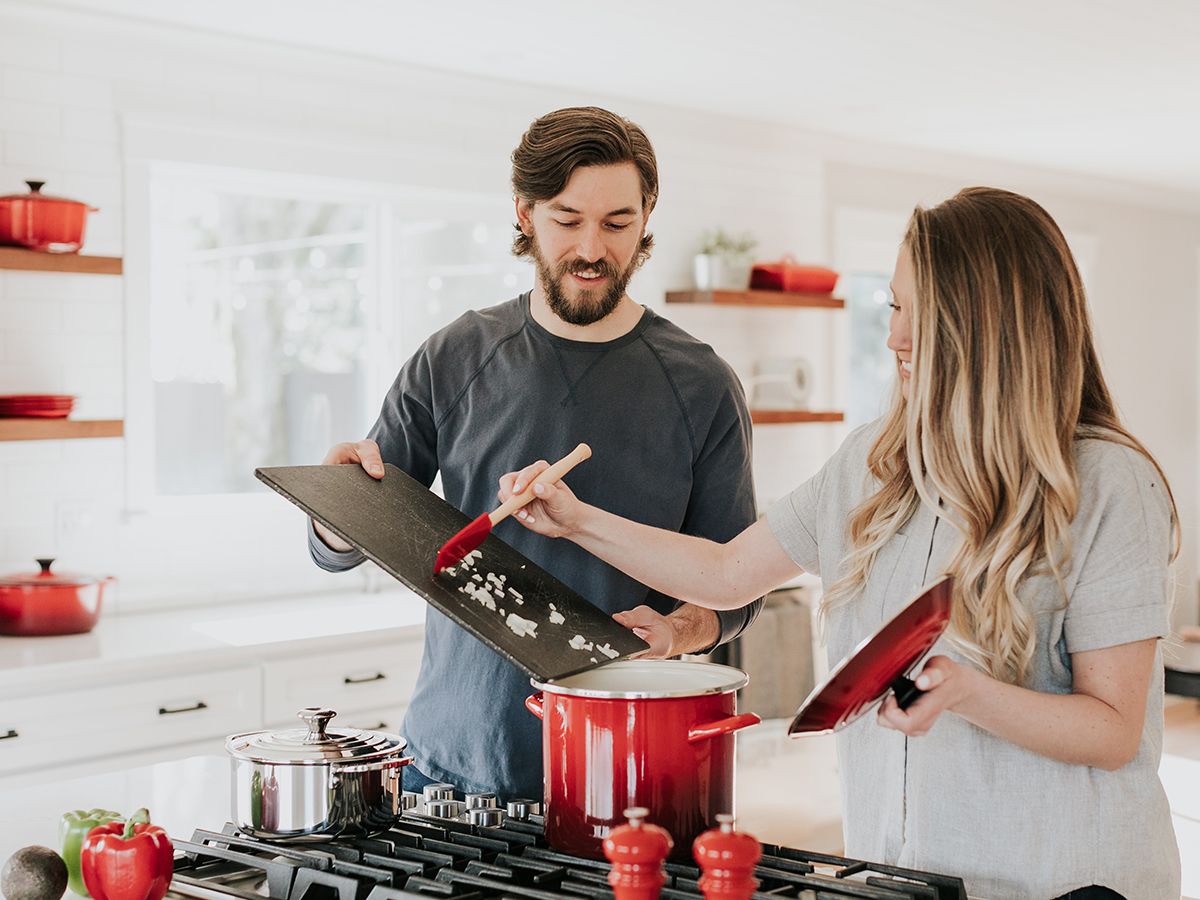 Finally, if you want to stay in and save money, why not have a fun at-home date night? You can cook your favorite meal together, watch a movie, or play games. This way, you can avoid all the crowds and still have fun celebrating Valentine's Day with your loved one. There are so many possibilities!
We hope that these date ideas will help make your Valentine's Day special. Remember, no matter your plans, you can always step it up a notch with a beautiful bouquet of flowers. Luckily, Chappell's Florist has you covered there! We offer flower delivery in Burlington, South Burlington, Essex, Colchester, Williston, and Shelburne, so you can be sure to find the perfect gift for your loved one. Order your flower delivery today!