At Chappell's Florist, we make it easy to order flowers online! As the go-to Burlington florist, we are proud to offer a great selection of floral arrangements for any occasion — and in today's post, we've put together a helpful guide for how to send flowers to your special someone. Learn more below, then shop our anniversary and romance flowers now.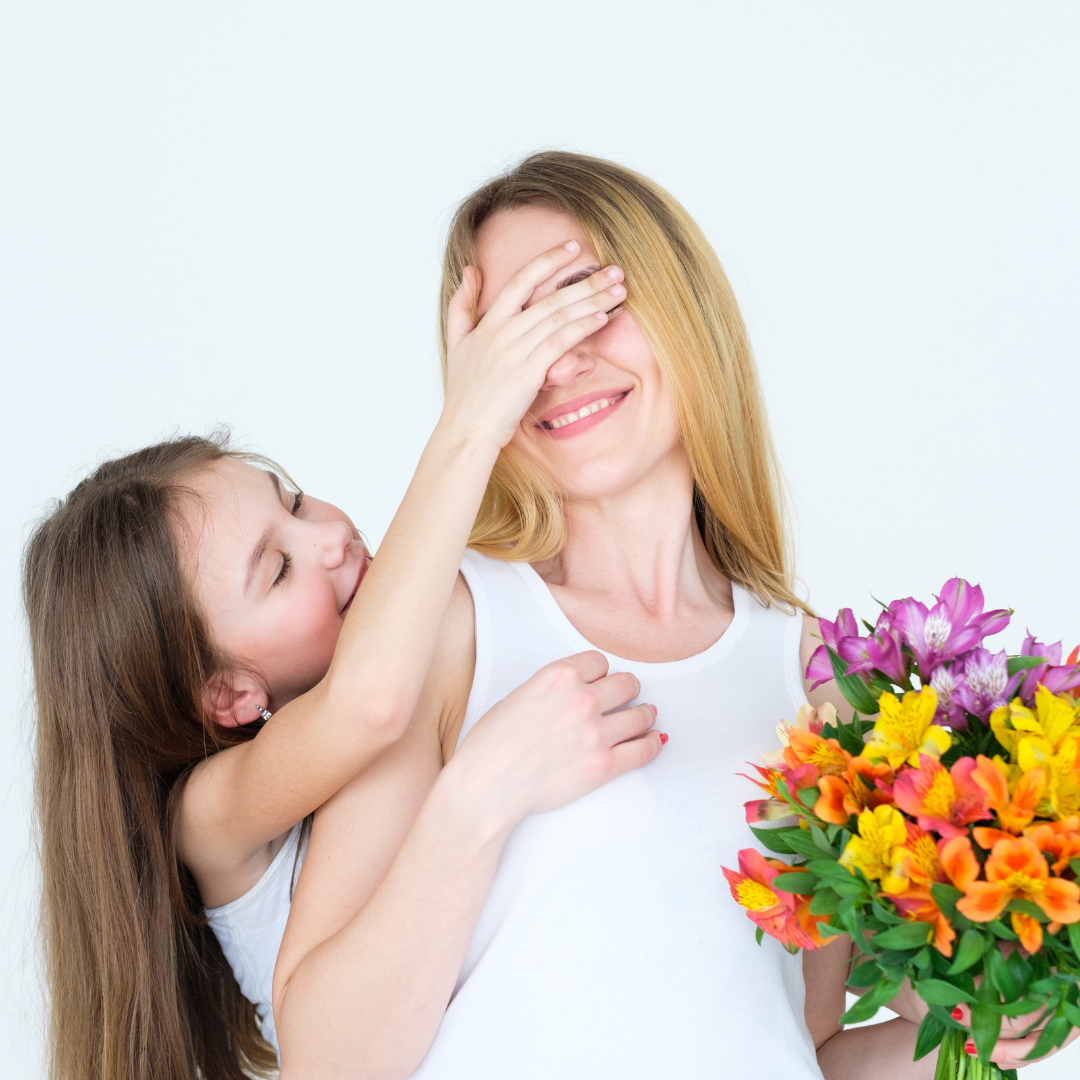 Tip #1: Realize You Can't Go Wrong
One of the most important things to know is that when you send flowers to someone you love, you can't go wrong. Because our flower shop crafts wonderful mixes that are pleasing to the eye, no matter what you choose, it's sure to be a hit!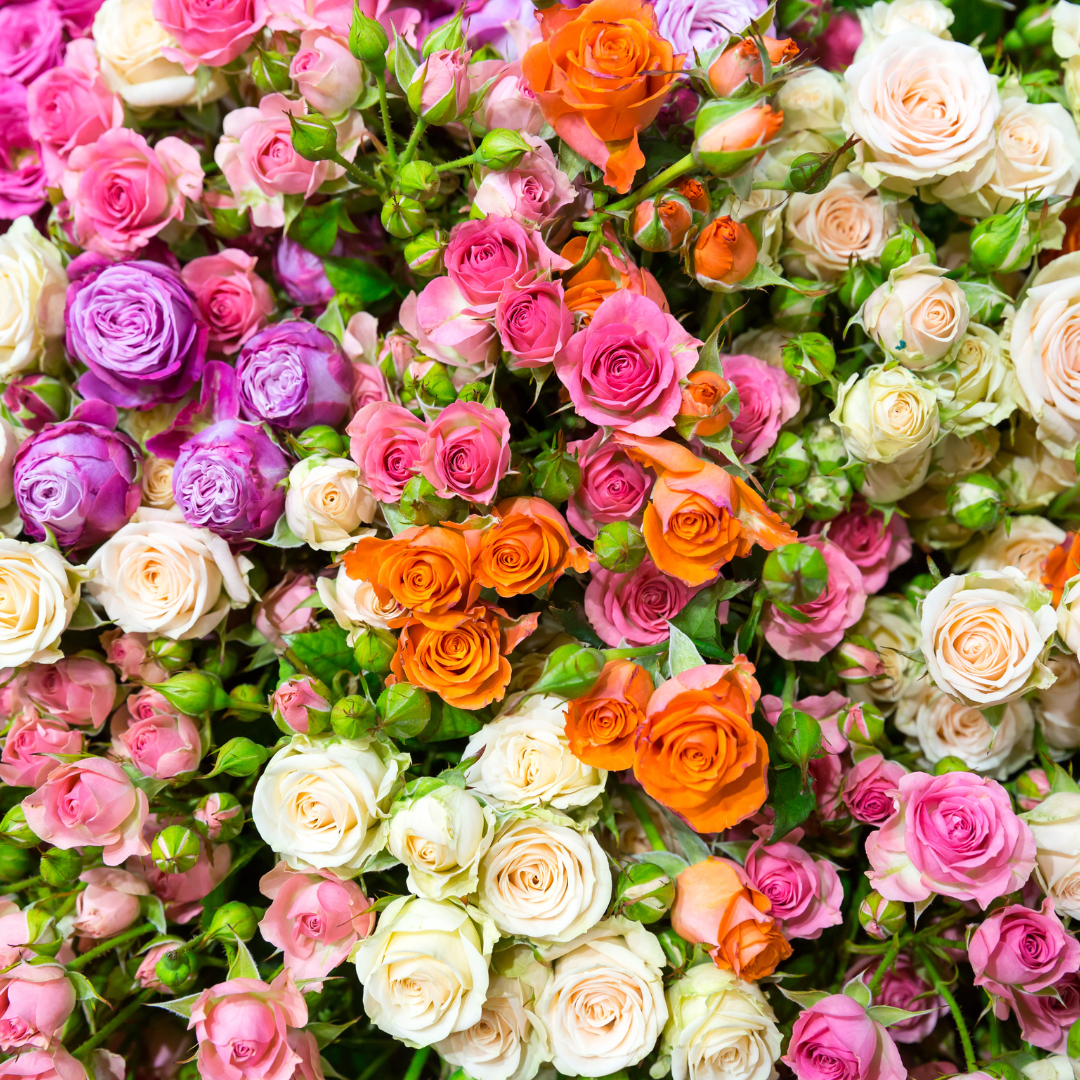 Tip #2: Consider Colors
Does your significant other have a favorite color? When you order flowers online from Chappell's Florist, you can see the arrangements we currently offer, allowing you to select flowers that fit perfectly into your loved one's preferred color palette.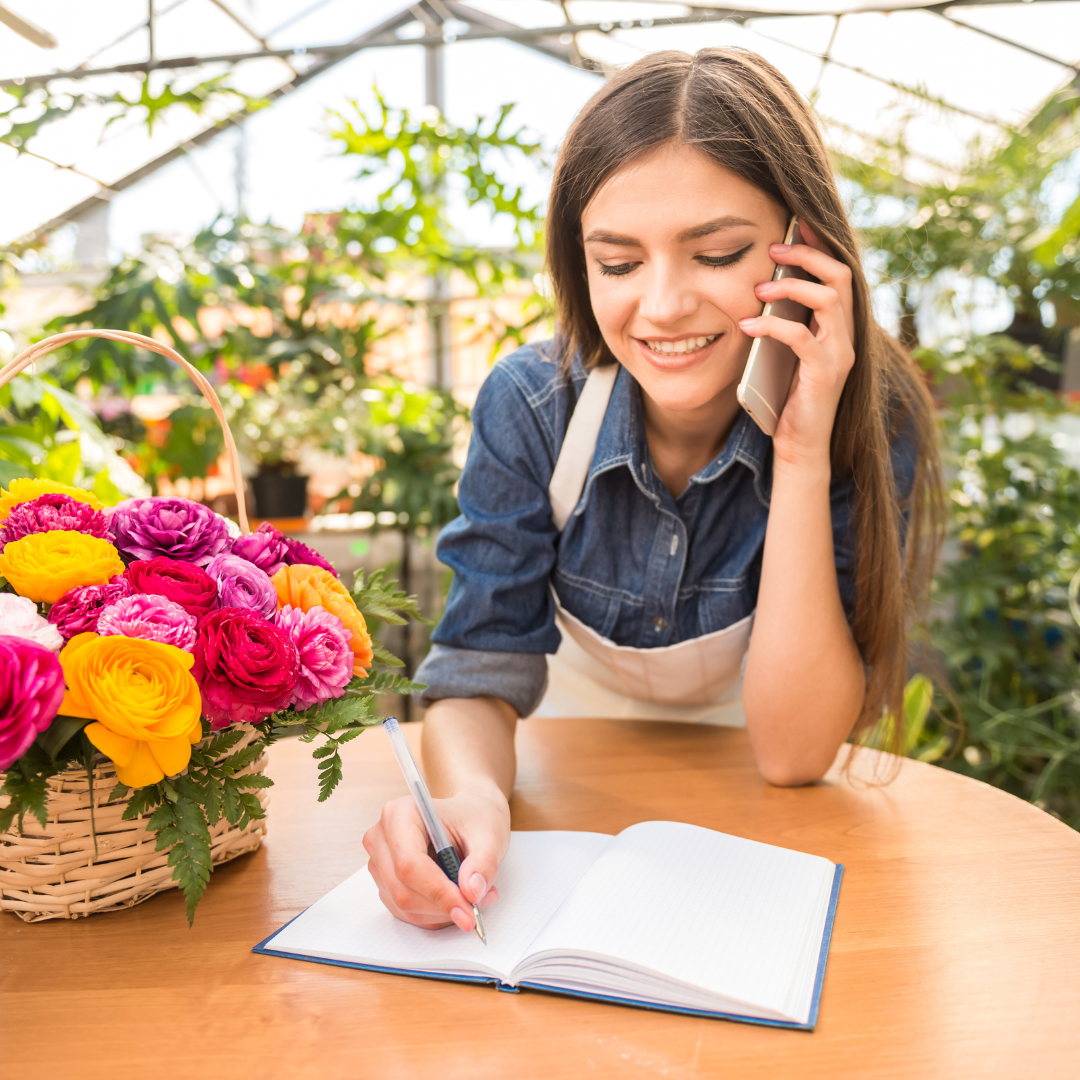 Tip #3: Ask For Help
Not sure what to get? Not a problem! Our Burlington florists are happy to help, so don't hesitate to reach out any time. We'd love to make sure you order flowers that show the person you care about the most that you put thought and care into choosing the perfect floral arrangement.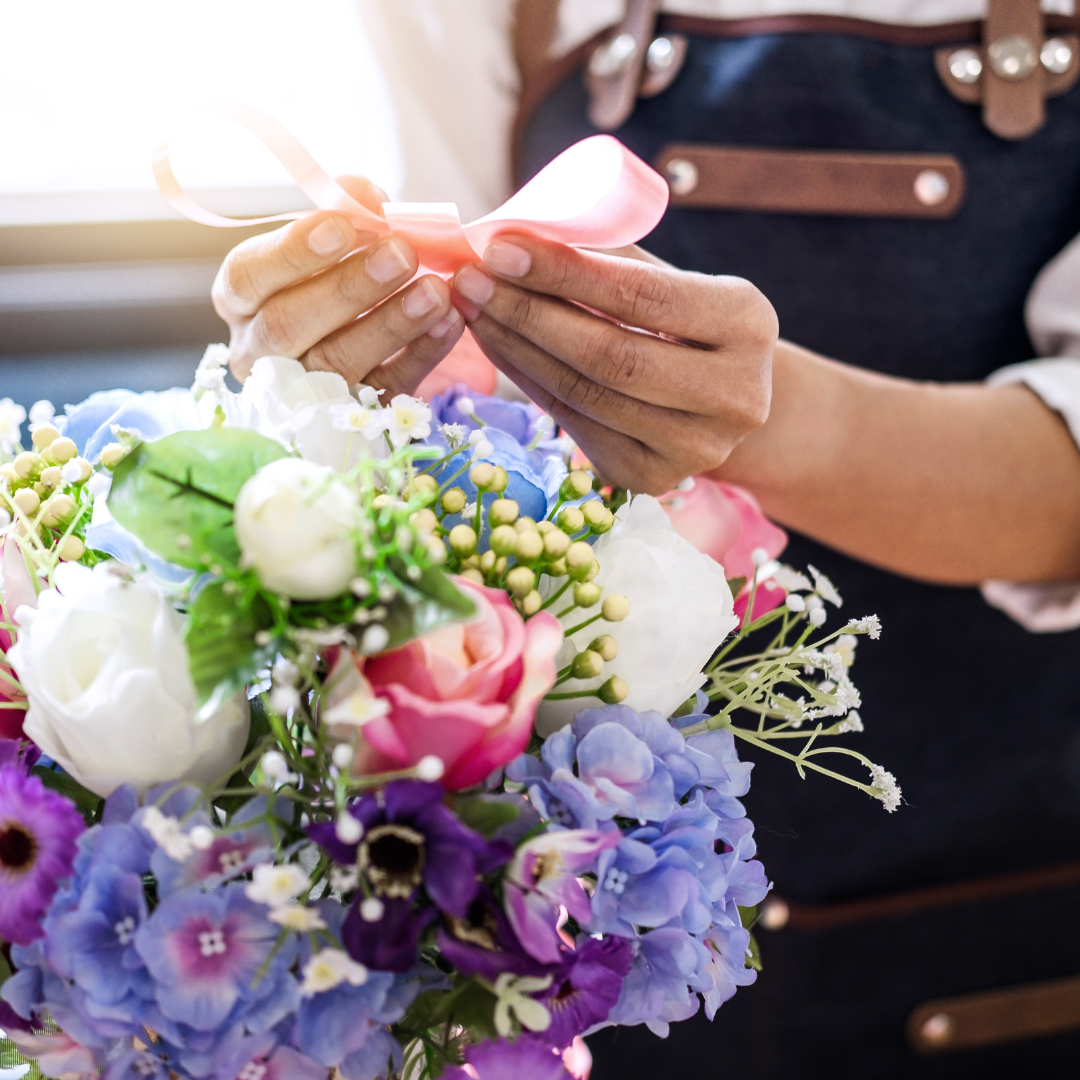 Tip 4: Shop Seasonal Flowers
At Chappell's Florist, we make it easy to order flowers online. Whether you prefer to shop by occasion, by flower type, or by product, our flower shop strives to make the experience a breeze. Of course, as the most trusted Burlington florist, we offer a great selection of seasonal arrangements, allowing you to look to the season for inspiration for your gift.
As we mentioned above, you really can't go wrong — especially when you shop for flowers at Chappell's Florist! No matter your goals, we'll put together a beautiful arrangement that your special someone will absolutely love. Shop our online store today!