Planning an outdoor wedding is a dream come true for many couples. The natural beauty and rustic charm of an outdoor setting provide the perfect backdrop for a romantic celebration. Flowers are an essential element that can enhance the overall aesthetic of your outdoor wedding. From bouquets to centerpieces, flowers have the power to elevate your wedding décor and create a truly magical atmosphere. In this blog post, we will explore some tips and ideas for incorporating flowers into your outdoor wedding, brought to you by Chappell's Florist, the leading floral experts in South Burlington, Vermont.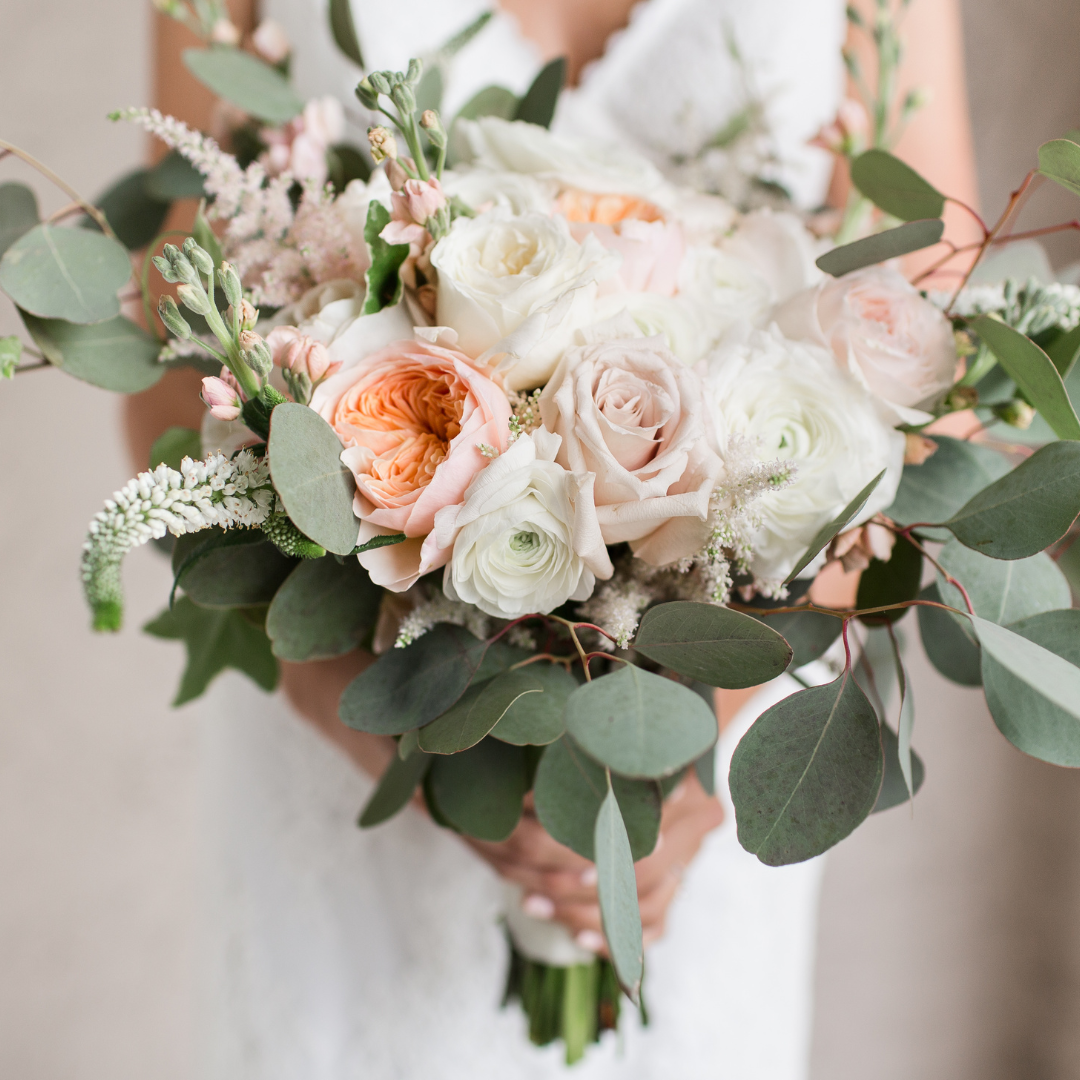 Choose Seasonal Flowers
When selecting flowers for your outdoor wedding, it is important to consider the season. Seasonal flowers not only guarantee freshness but are also more readily available and cost-effective. Embrace the beauty of each season with blooms like tulips and daffodils in spring, sunflowers and daisies in summer, dahlias and chrysanthemums in fall, and amaryllis and hydrangeas in winter. Consult with the knowledgeable team at Chappell's Florist to discover the best seasonal options for your outdoor wedding.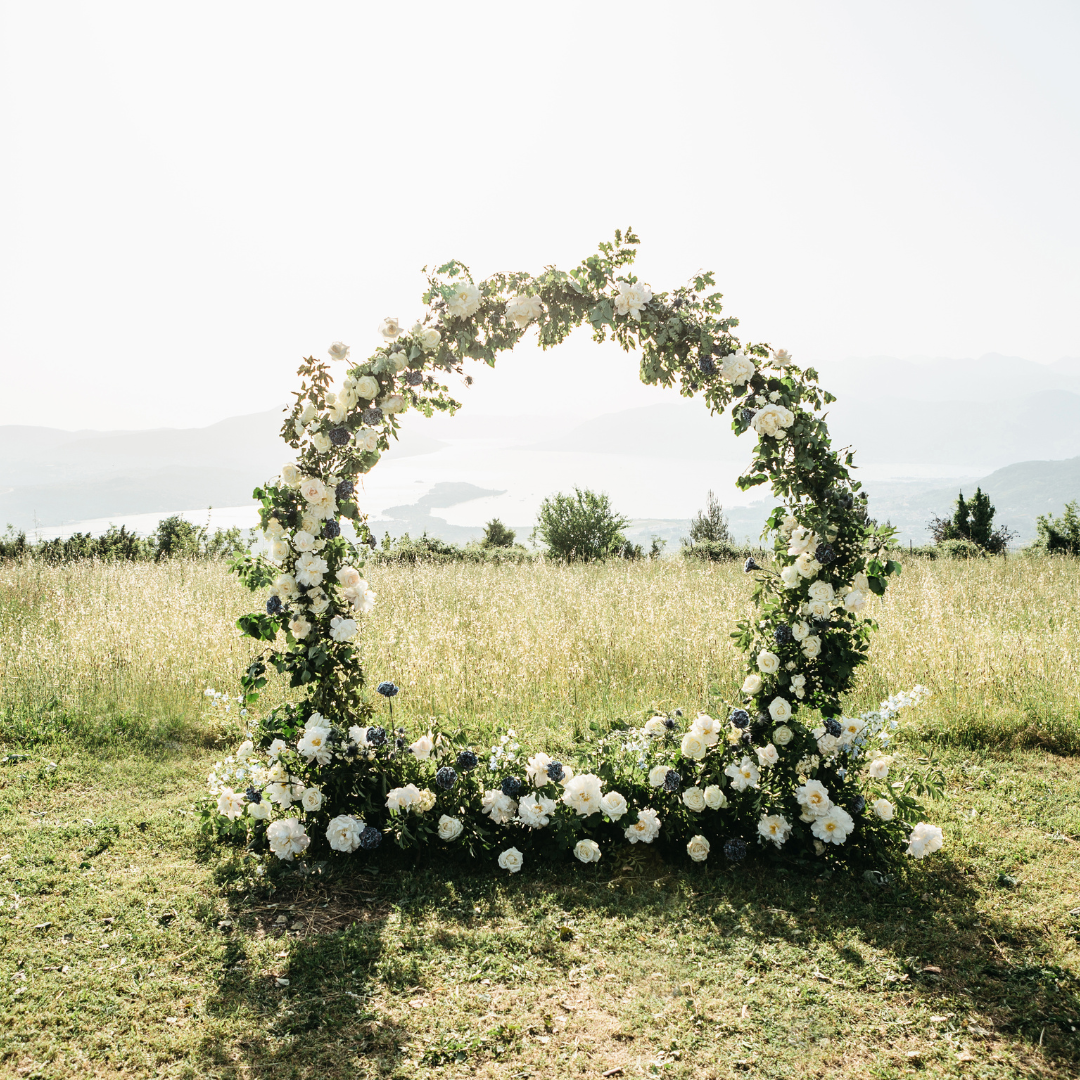 Create a Stunning Ceremony Arch
One of the most picturesque elements of an outdoor wedding is the ceremony arch. Adorn it with a variety of freshly picked flowers, such as roses, peonies, or wildflowers, to create a stunning focal point for your ceremony. Twine flowers around the arch or hang floral garlands for a whimsical touch. Allow Chappell's Florist to help you design a breathtaking ceremony arch that perfectly complements your outdoor venue.
Spruce Up Reception Tables
Transform your outdoor reception into an enchanting garden by incorporating flowers into your table décor. Opt for low centerpieces with loose arrangements of wildflowers and greens to create a relaxed, bohemian vibe. Alternatively, select tall floral arrangements for an elegant and luxurious touch. Chappell's Florist can assist you in selecting the perfect flowers and arranging them in unique and eye-catching designs.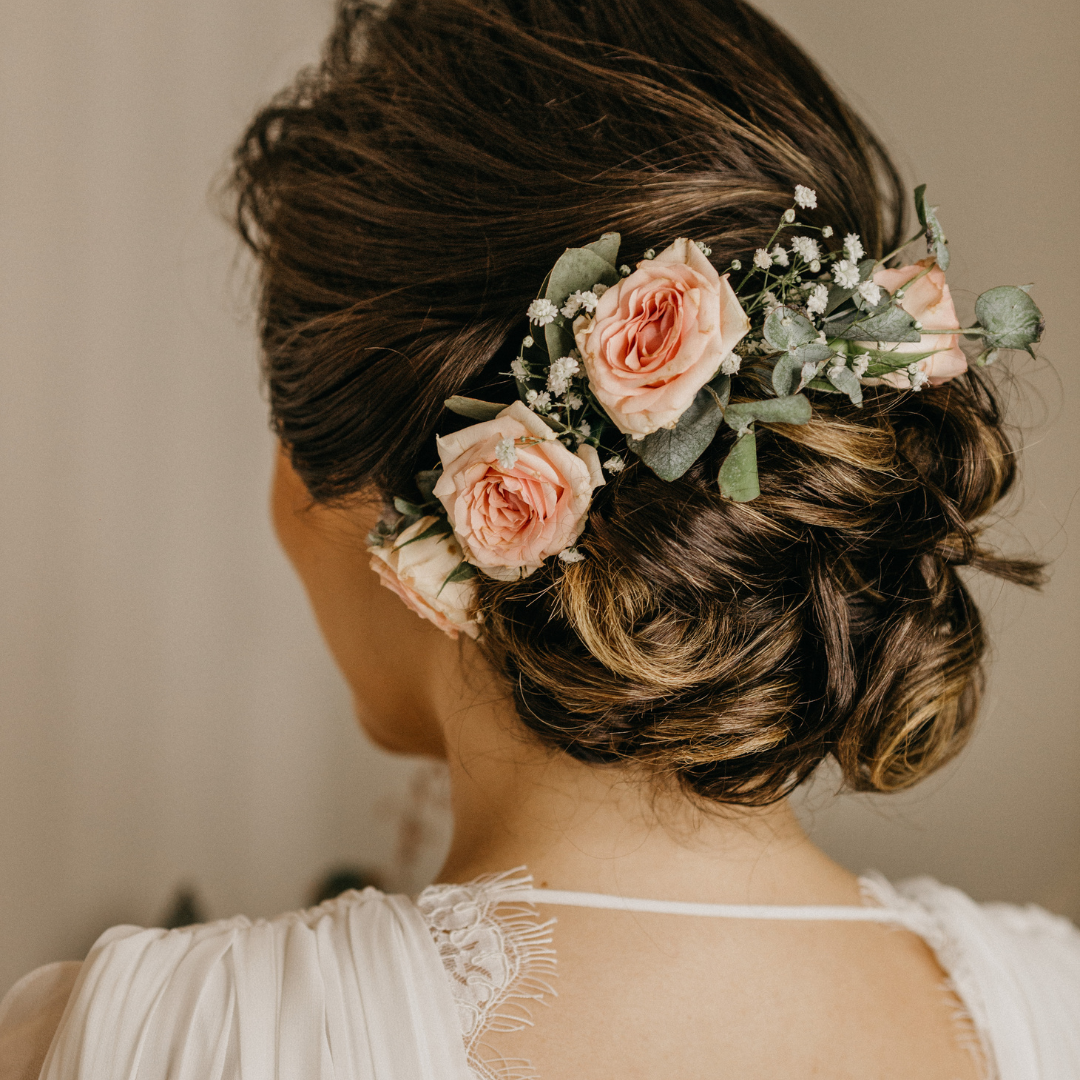 Don't Forget Flower Crowns
For the bride seeking a touch of ethereal allure, a flower crown is a must-have accessory. Crafted from delicate blooms and greenery, flower crowns add a whimsical and romantic element to your bridal ensemble. Whether you opt for a full crown or a more minimalistic halo, the team at Chappell's Florist can design a customized flower crown that perfectly complements your wedding day look.
Work With Our Burlington Florist for Your Wedding Flowers
Incorporating flowers into your outdoor wedding can enhance the beauty of your special day. Chappell's Florist in South Burlington, Vermont, offers a wide range of flowers and services to help you create the wedding of your dreams. Contact the knowledgeable team at our South Burlington flower shop to create an unforgettable outdoor wedding experience filled with the natural beauty of flowers.