As Father's Day approaches, you may be wondering what to get him. Floral shops have primarily been directed toward women, but at Chappell's Florist in Burlington, Vermont, we believe dads deserve the perfect gift as well! We have a wide selection of Father's Day offerings that will make any dad feel appreciated and loved. Read on to learn more about our selection!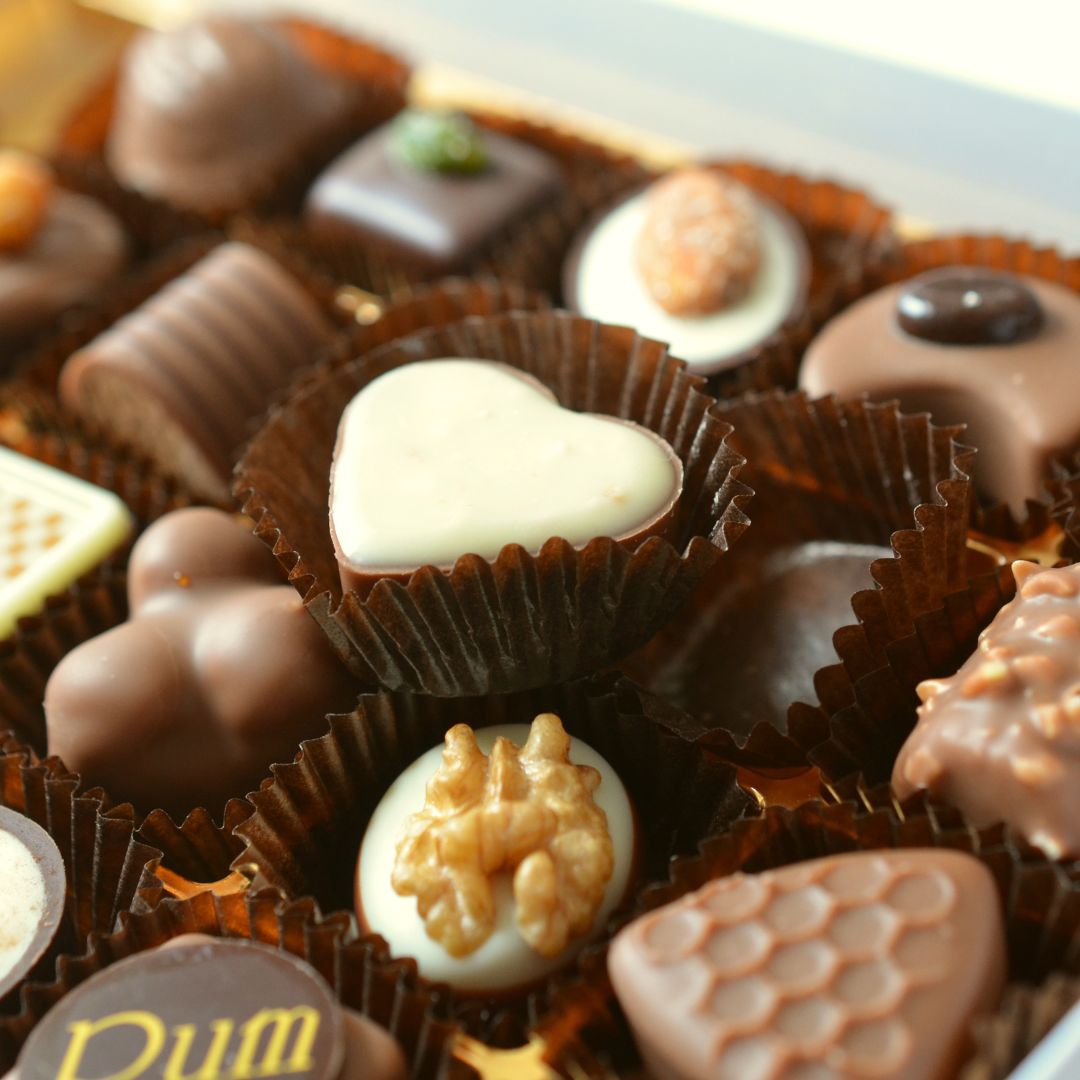 Gourmet Chocolates
Don't just send flowers to your dad this Father's Day; pair them with our gourmet chocolates to make him feel extra special. We have a range of exquisite chocolates, from truffles to artisan chocolates; you're sure to find something your dad will love.
Luxury Flowers
Your dad deserves flowers too, and Chapell's Florist can create a unique bouquet of his favorite fresh flowers. With unique arrangement options and seasonal choices, buying flowers is a great way to say "Thank You, Dad!"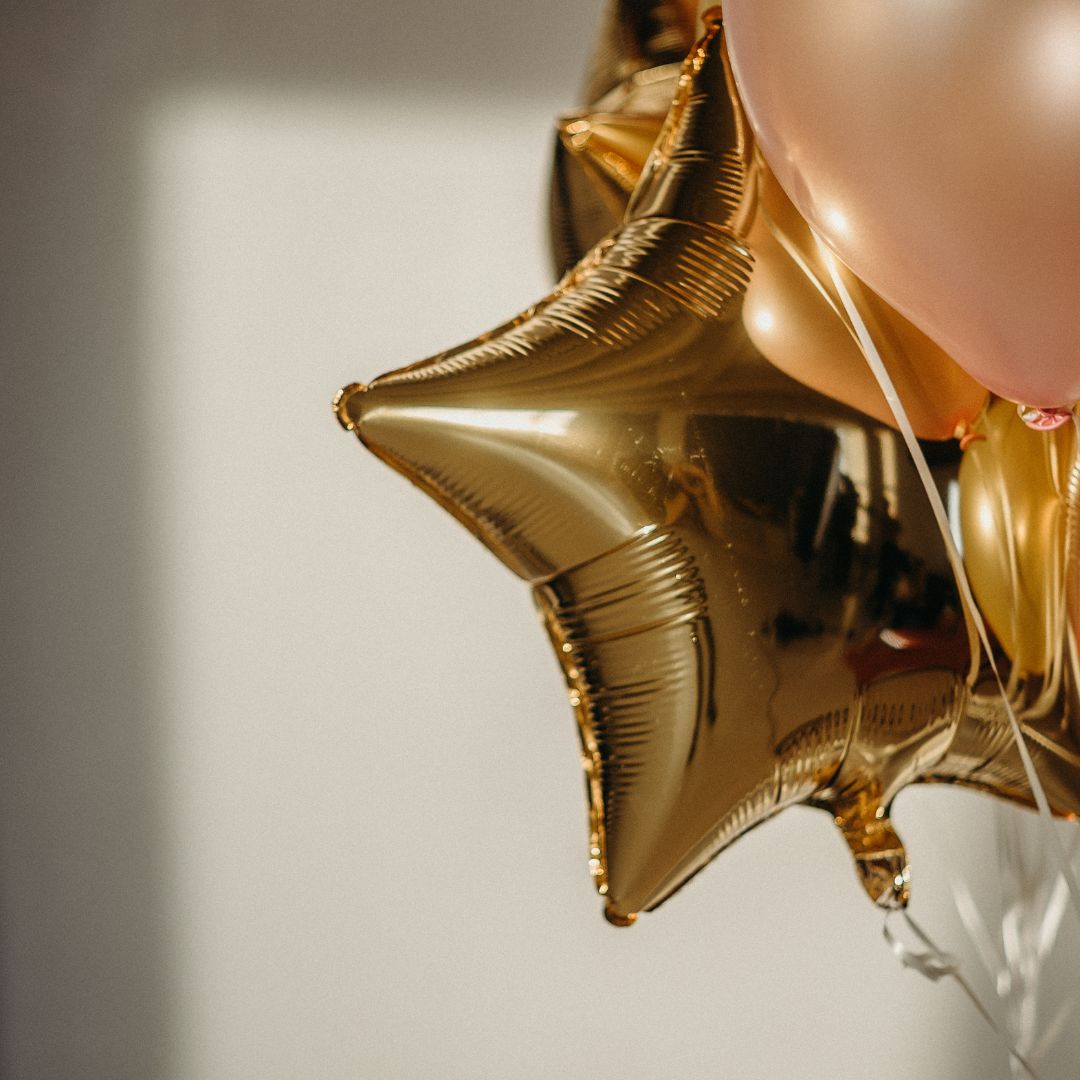 Balloons Burlington
Surprise your dad this Father's Day with a bouquet of colorful balloons! We have a wonderful selection of balloons that will be a great addition to any celebration. Choose from a range of vibrant colors and themes to create a gift that will put a smile on his face.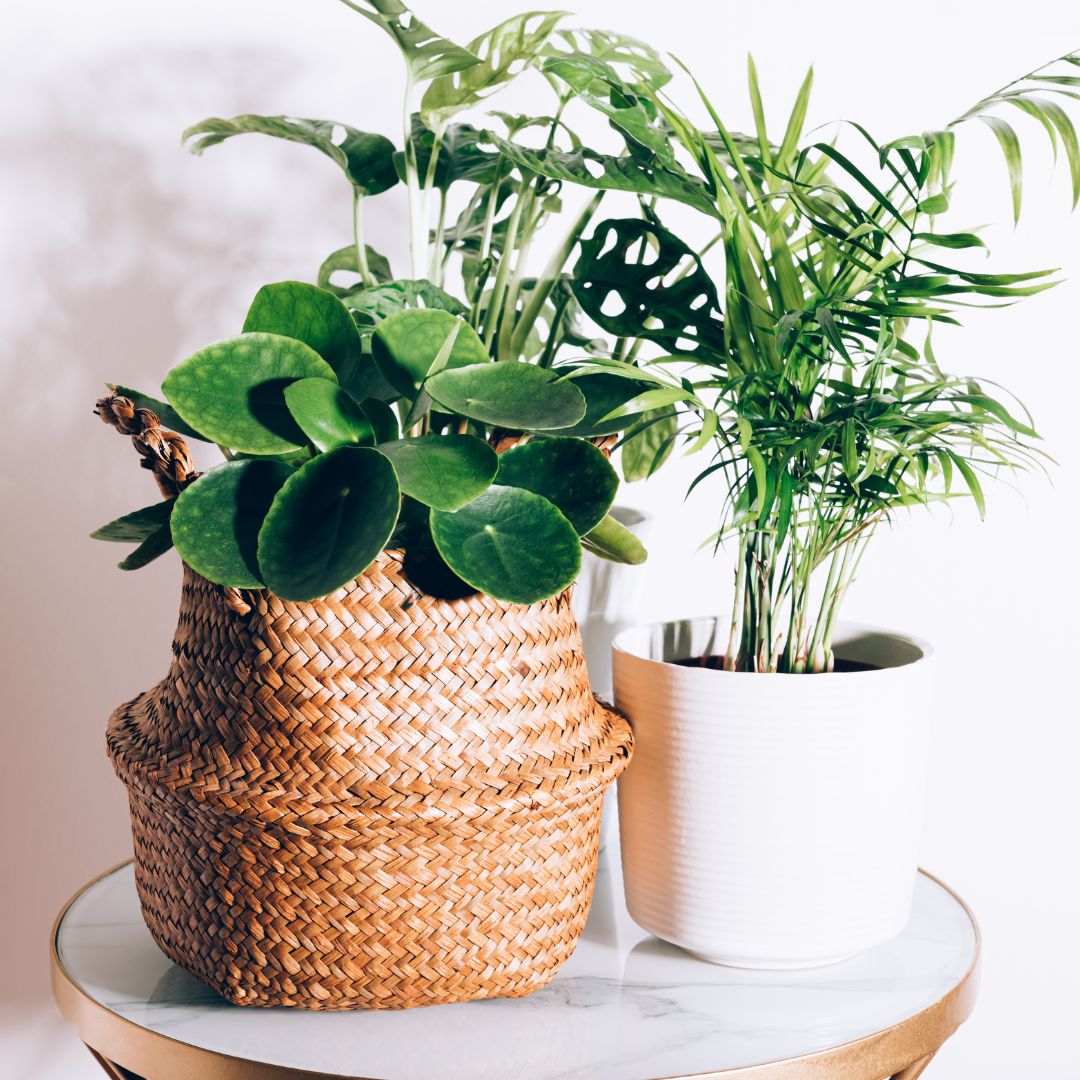 Plants
Does your dad have a green thumb? Why not give him a gift that he can nurture and grow with Chappell's Florist plant collection? We have a range of plants that are perfect for any garden enthusiast. From small, simple plants to large, elegant plants, there's something for every dad!
No matter what you decide to gift your dad this Father's Day, you can be sure that your dad will feel appreciated with a gift from Chappell's Florist in Burlington, Vermont. Whether you are looking for gourmet chocolates, luxury flowers, balloons, or plants, we have something for every dad. Shop now!