Posted by Chappell's Florist on 11th Nov 2021
When to Send Sympathy Flowers
Send Your Love in an Arrangement — Order Now
---
Every time your loved ones go through tragedies in their lives, it's very natural to want to help lessen their suffering. One great way to let them know that you are there for them is through sympathy flowers. If you're in a similar situation where you're wondering if you should send someone flowers or not, here's the answer.
Infant/Child Loss
Losing a child is one of the most painful things one can go through as a person. If someone around you loses their child, you must let them know that you share their grief in such a hard time. Sympathy flowers are a beautiful, intimate way to support those who are grieving.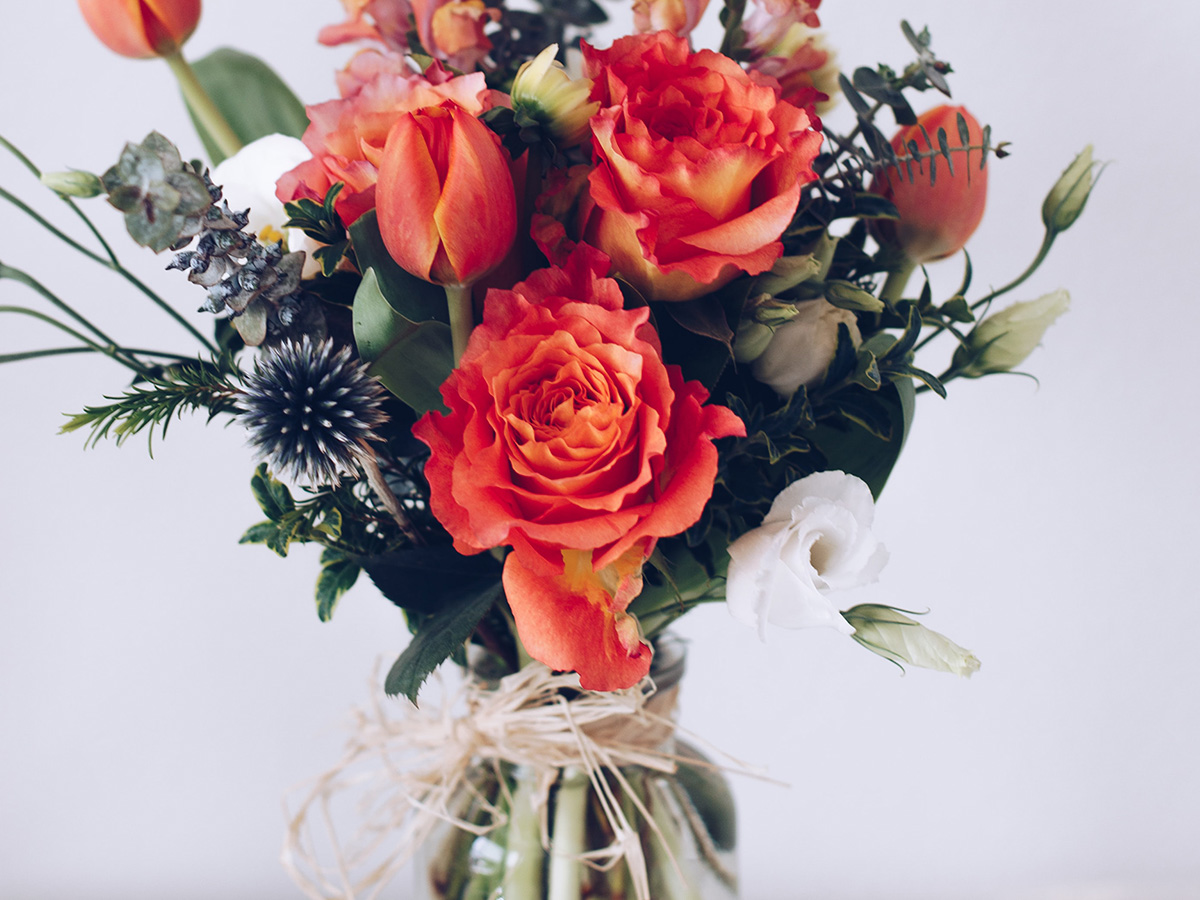 COVID Diagnosis
The COVID-19 pandemic has been brutal for everyone, but it's much worse for those who are infected. Being diagnosed with COVID can be extremely difficult, as the person cannot count on their family/friends to be with them physically through their suffering. A bouquet of sympathy flowers is the least you can do to let them know that you care.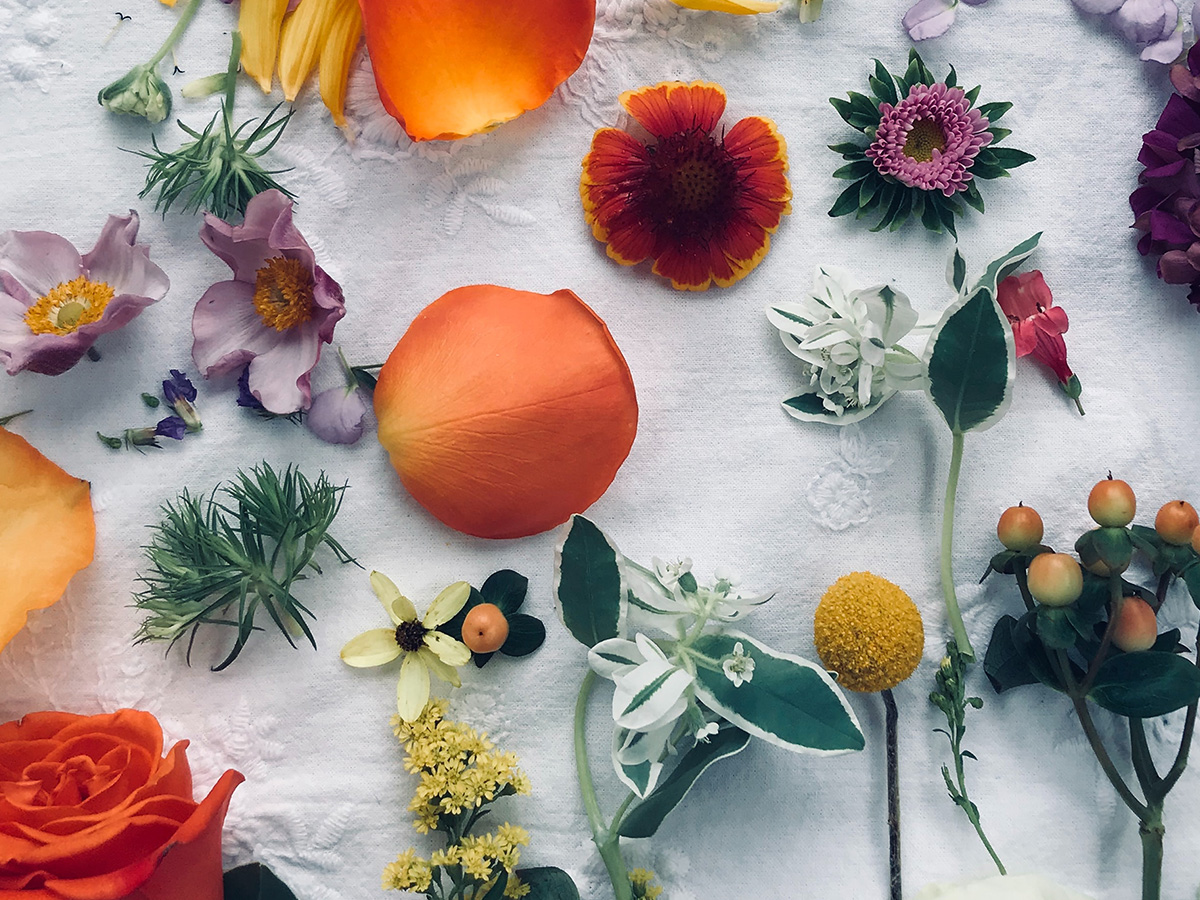 Divorce/Breakup
Everyone values their relationships more than everything else in life. This is especially the case with romantic relationships such as marriage. However, when relationships fall apart, it can be extremely painful for the parties involved to go their separate ways in life. As a family member or friend, you can send sympathy flowers to your loved ones going through a divorce or breakup.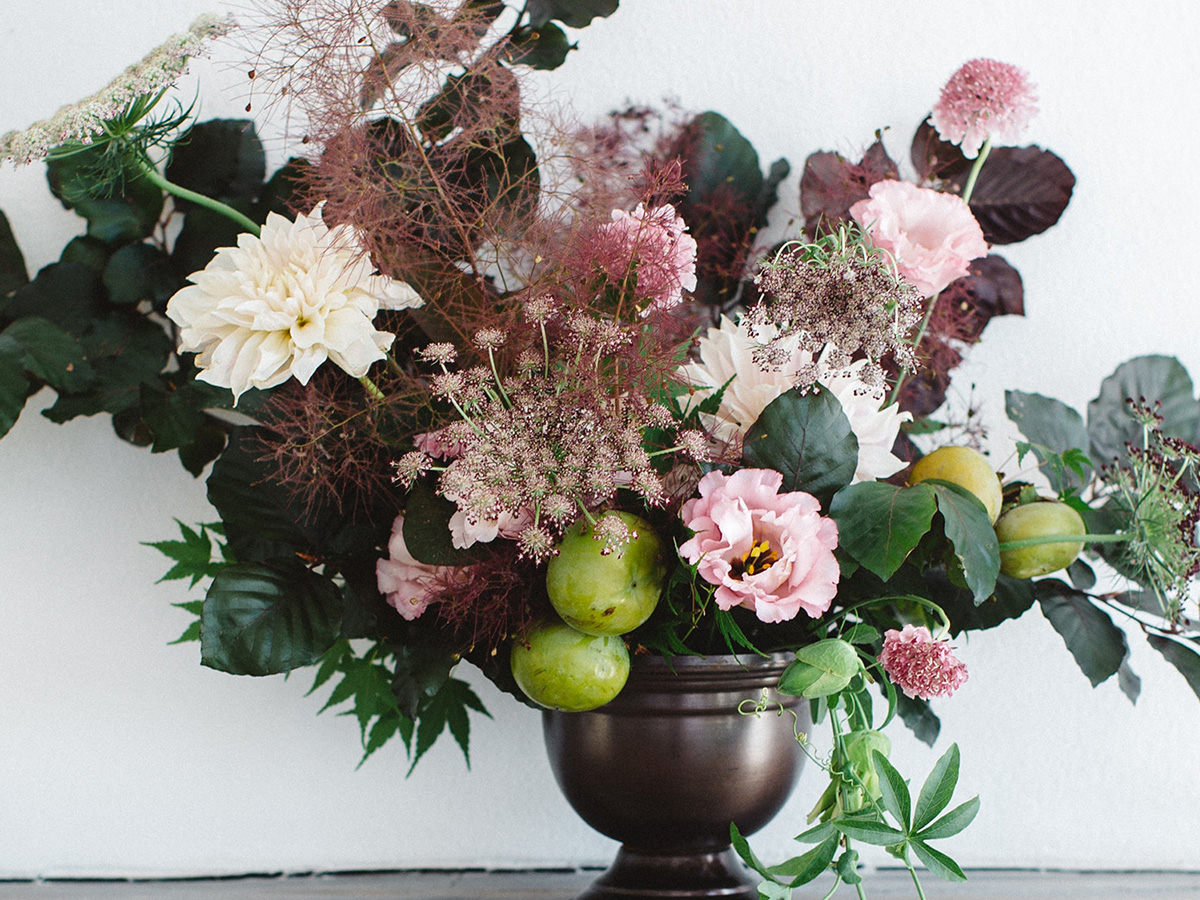 Retirement
Retirement is also one of the key events in a person's life. Saying goodbye to the career you've built over decades is no easy task. This is exactly why you should consider sending your retiring acquaintance sympathy flowers. Let them know you're there for them as they transition into a new phase of life!
---
Whether it be child loss, breakup, retirement, or even COVID diagnosis, sympathy flowers are a great way to express your emotions. Not only that, they can help strengthen the bond between the sender and the receiver. If you're based in Burlington, Vermont, get in touch with Chappell's Florist for all your flower needs!