Posted by Chappell's Florist on 11th Nov 2021
Brighten Someone's Day
---
Flowers can brighten up any event, whether it be a wedding or a birthday party. However, it's not so clear what to do with them after the event is over. One thing's for certain — they don't have to go to waste. In fact, you can make good use of the flower arrangement for your event once it's over. Extend the beauty and joy of flowers to others!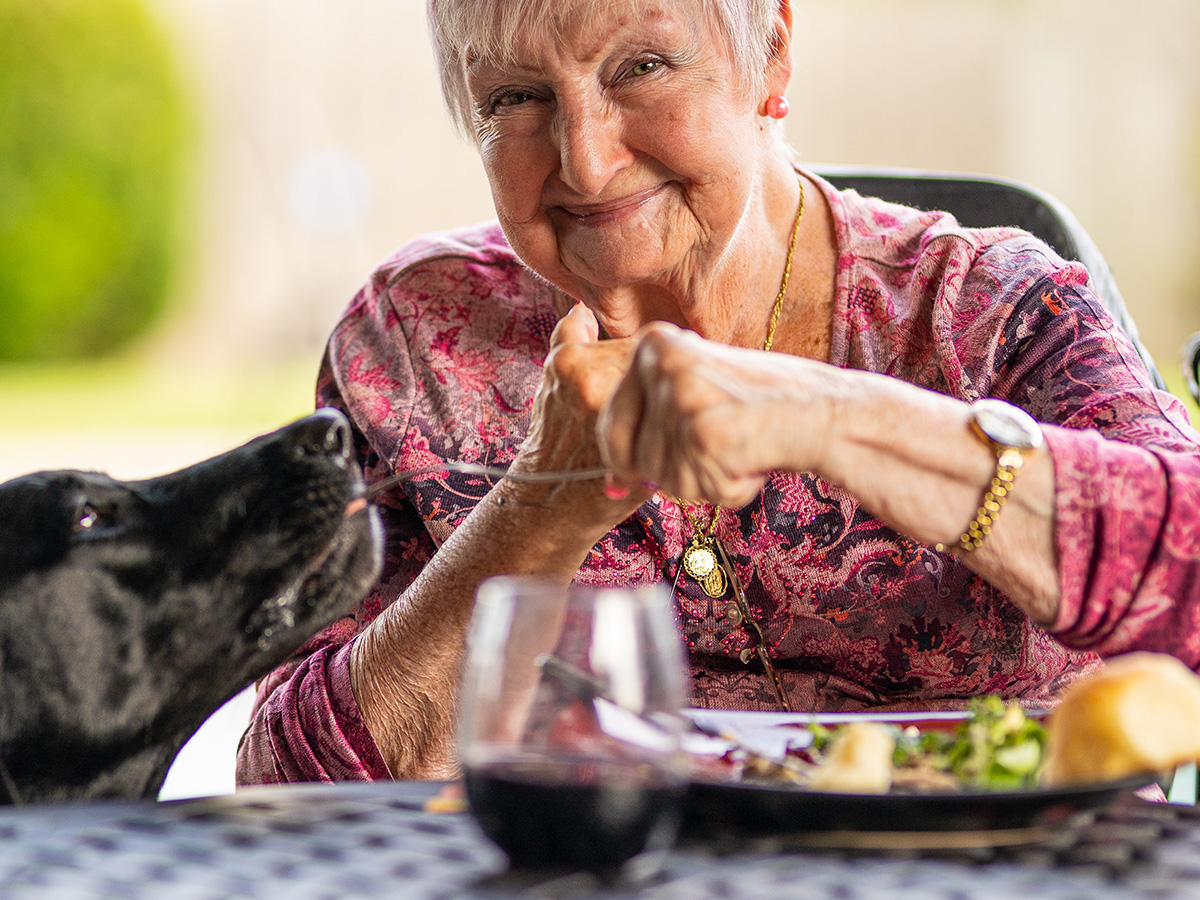 Deliver Them to a Local Nursing Home
One of the best ways of regifting flowers is to donate them. Even better, donate them to a local nursing home. It's a sad reality, but elderly people don't receive flowers very frequently. By donating to a local nursing home, you'll be giving back to the community and brightening up many seniors' days.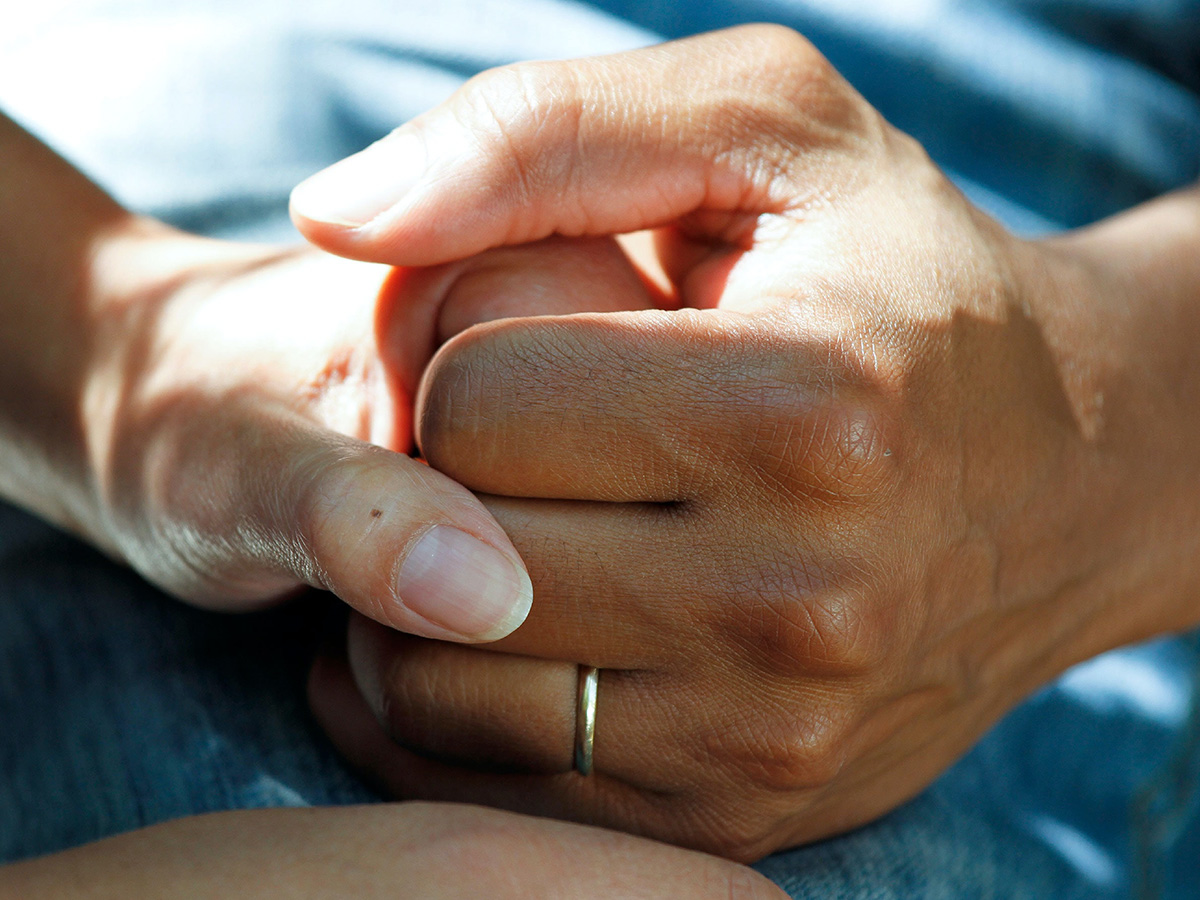 Give Them to Hospital Patients
Dealing with a health issue is one of the hardest things to overcome. It not only affects you physically, but also mentally. Having to be in a hospital bed for long periods of time can be dreadful. However, if you've just had a big day with a proper flower arrangement, you can gift them to hospital patients later.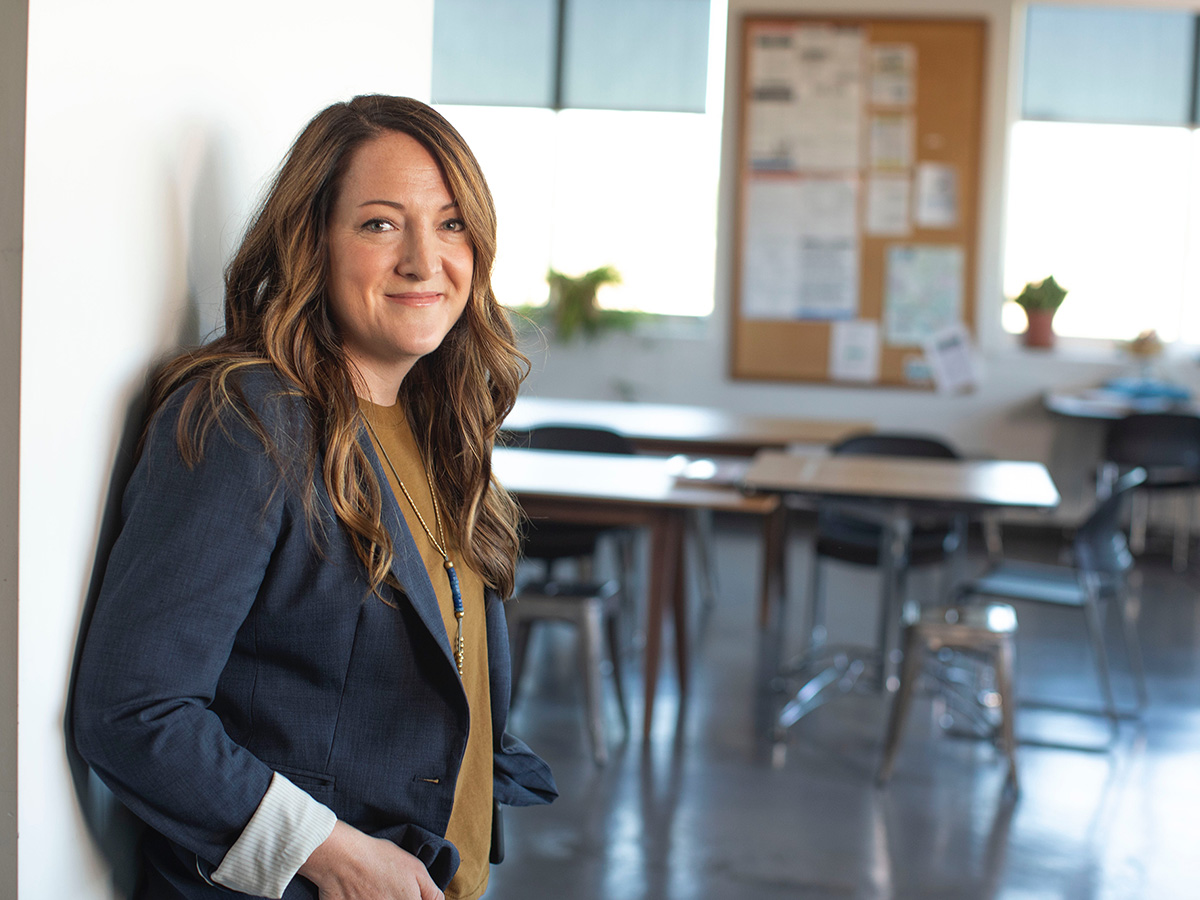 Thank Teachers With a Bouquet
Teachers play an instrumental role in all our lives. In fact, they are crucial for our personal growth and maturity. You can thank your teachers for all they've done for you over the years by gifting them a bouquet of flowers that you would otherwise just waste.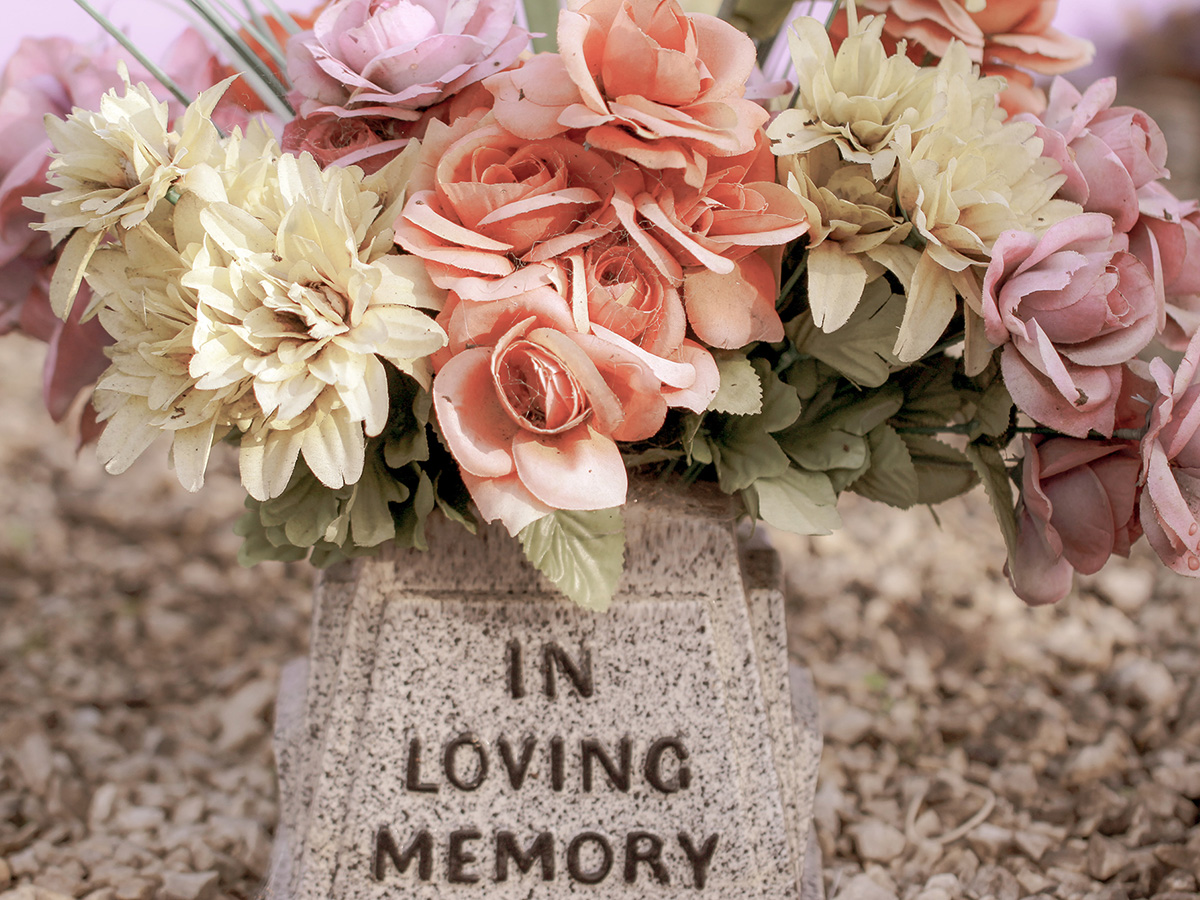 Set On Graves At the Local Cemetery
Another great way to regift a leftover flower arrangement from your event is to set them on graves at your local cemetery. This can serve as a token of remembrance for those that are no longer with you. Moreover, you'll be able to give a tangible piece of your event to your deceased loved ones that would've otherwise loved to be there.
---
You can repurpose flowers after your event in a number of fruitful ways. For instance, you could set them on graves, thank your teachers, give them to hospital patients, or deliver them to senior houses. If you're looking for the perfect flower arrangement for an upcoming event in Burlington, Vermont contact Chappell's Florist today!