At Chappell's Florist, we know you have several choices when it comes to choosing a florist in Burlington. That's why we thought we'd help you by identifying a few key things to look for when looking for florists.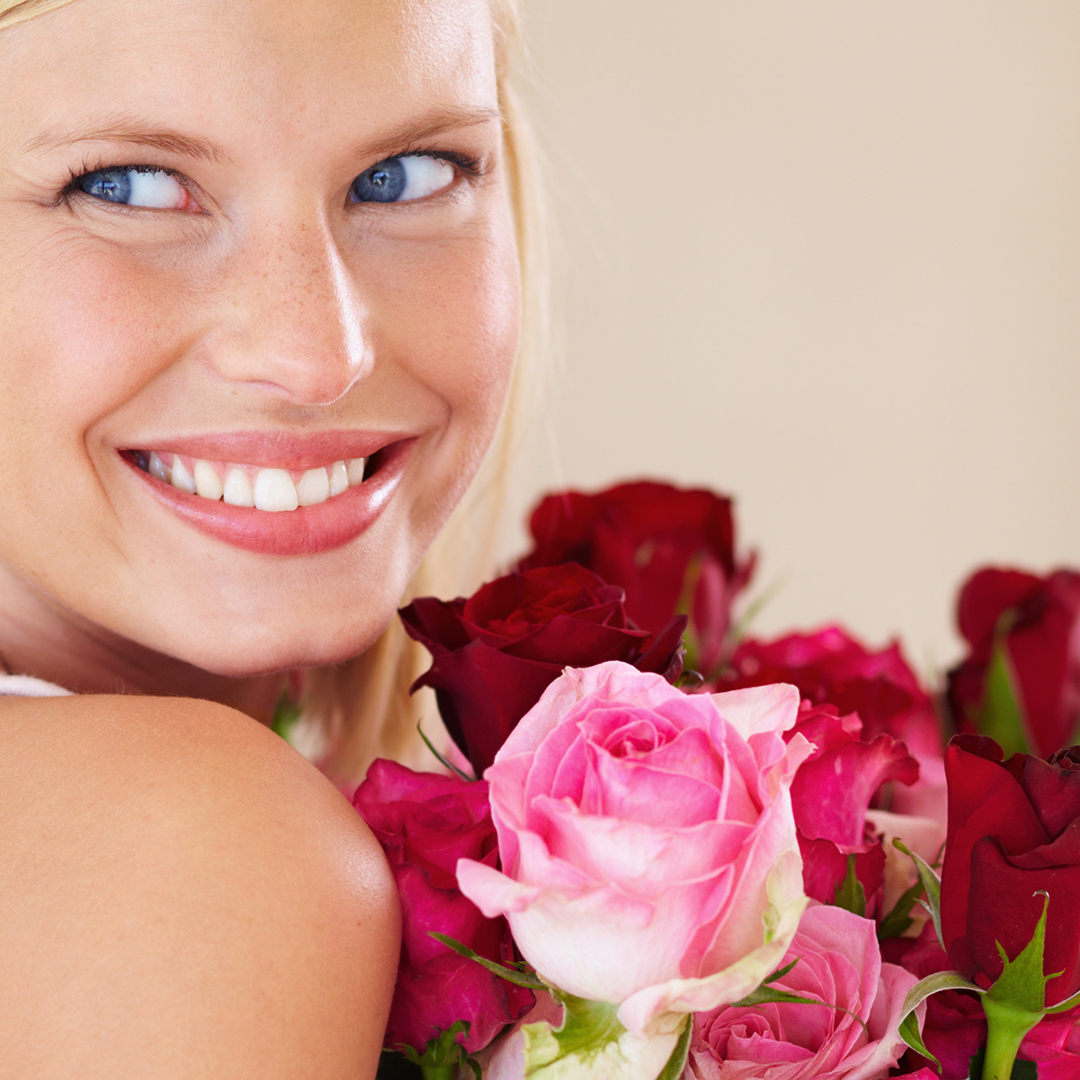 Reputation and Reviews
When it comes to finding the right florist, there are a few things you should keep in mind. First, you want to find a florist who is experienced and has a good reputation. You can ask friends and family for recommendations, or look online for reviews.
Variety of Arrangement Options
Second, you want to make sure the florist you choose is able to create the type of arrangements you are looking for, no matter the occasion. Be sure to ask about their style and if they are able to create custom arrangements. It is best to work with florists that are familiar with a wide variety of flowers as well. The more floral options they have, the more possibilities for your arrangement.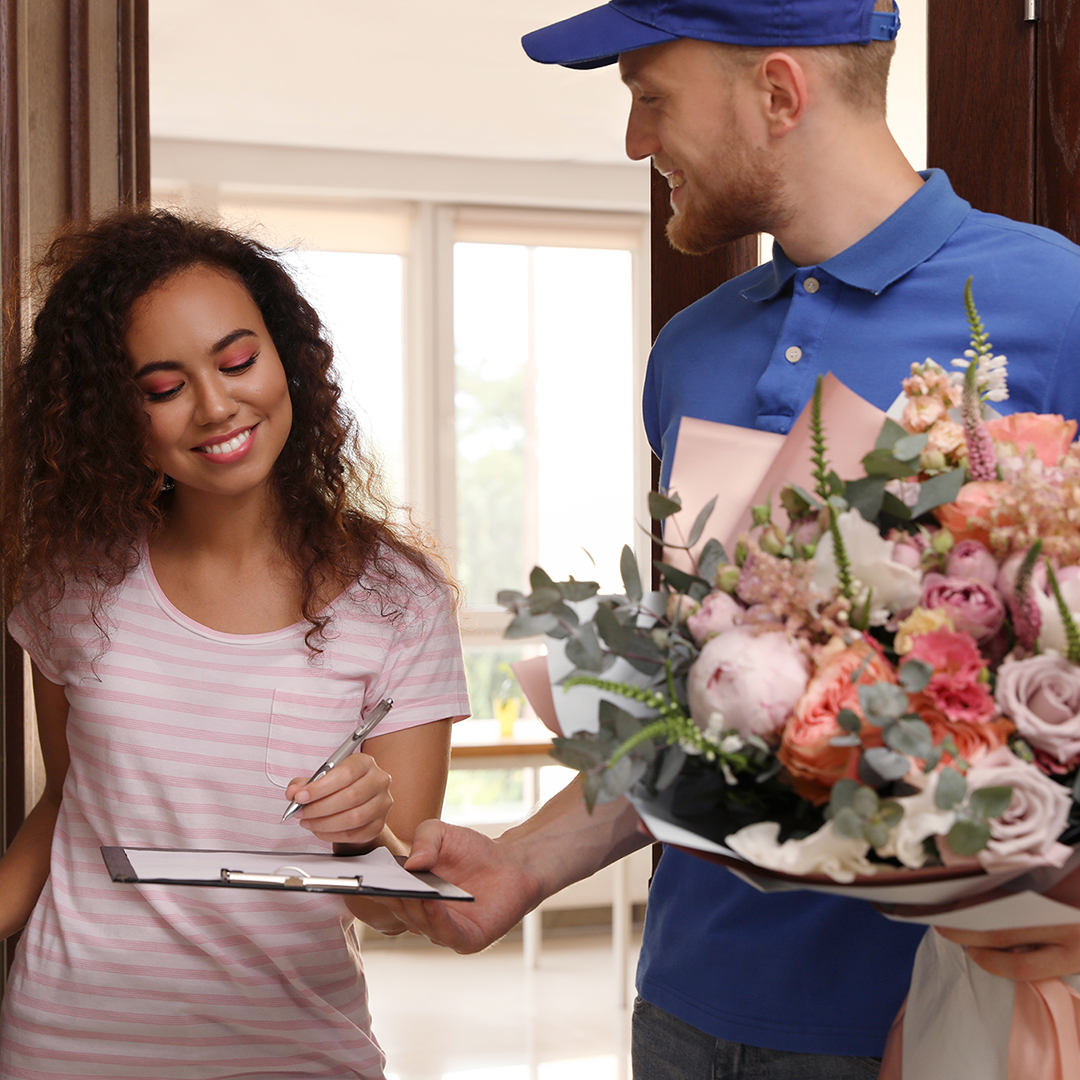 Delivery Options
Having your flowers delivered is an important service that not everyone remembers. One of the most important things to look for is whether or not the florist is reliable and will be able to deliver your flowers on time. Ask about their delivery policy and be sure to get a delivery confirmation.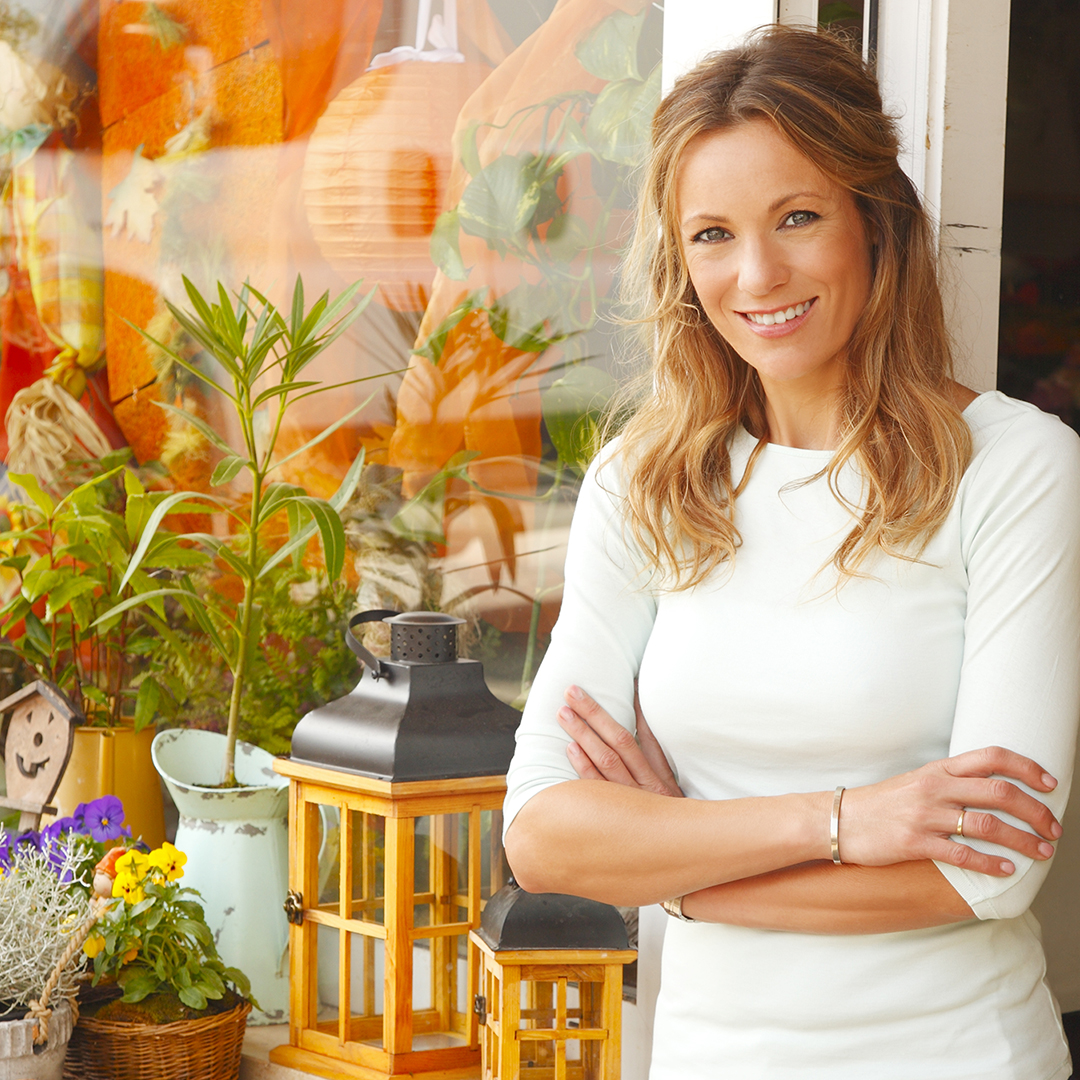 Knowledge
Knowledge can be one trait that separates average florists from the best florists in Burlington. You want to work with a florist that knows which flowers look best together, which flowers are in season, what flowers symbolize, and definitely how to properly care for your flowers.
---
By following these tips, you can be sure to find the perfect florist for your needs. Chappell's Florist is your premier floral shop in Burlington. With a knowledgeable staff and experience with many different events or arrangements, our team can handle all of your floral needs. Contact or visit us today to find your next floral arrangement!

Shop Floral Arrangements Now!