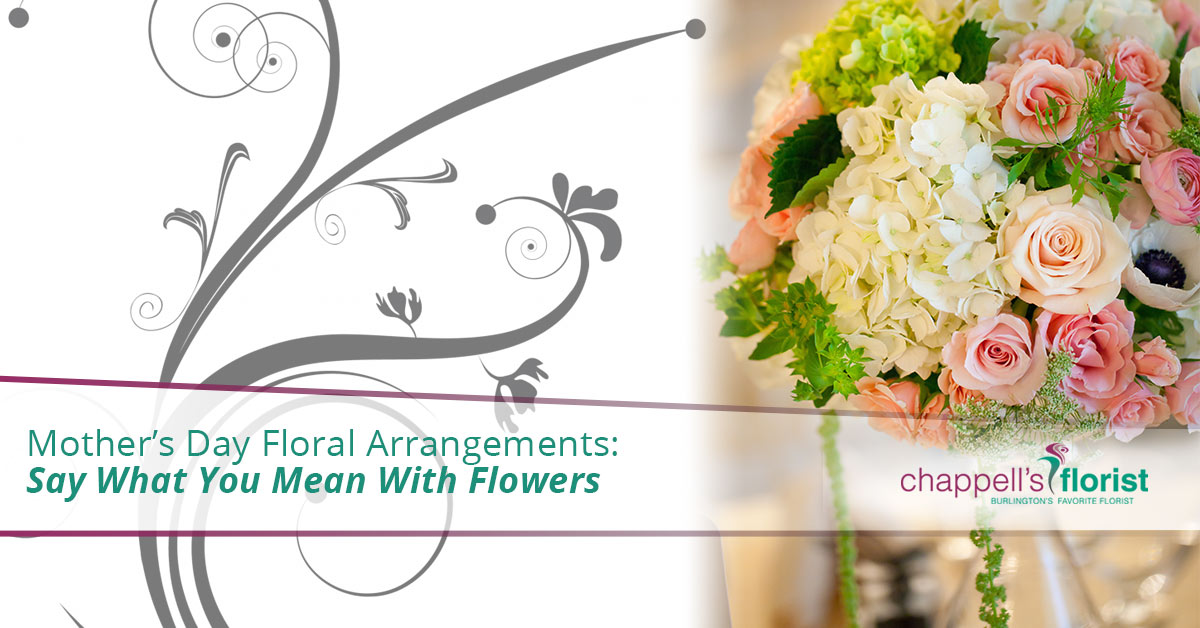 It's that time of year, when seniors are counting down the days to graduation and the rest of the school is preparing for a couple months of sweet freedom before the next school year. But before matriculation, there's another major life milestone to prepare for: prom. If you haven't already begun preparations, what are you waiting for? There are so many details to take into account, from the dress to hairdos to heels and jewelry. And don't forget a nice dinner out before the big party! With so much to keep track of, it's easy for the some of the details to slip through the cracks. Explore these corsage and boutonniere ideas to help you choose the right option for your date and check another item off your prom prep-list.
Matching
One of the most common ideas when it comes to prom corsages and boutonnieres is to make sure they match your date's outfit. If you know what color dress, suit, or vest/tie colors he or she will be wearing, this can be a great option. Fresh flowers are available in an astounding array of colors, so work with a florist to select the right options. However, a word of caution. If you try to get too matchy-matchy, you run the risk of your floral arrangement either clashing (if it's close but not quite the right color), or blending in too much.
Complimentary Colors
Do you want the corsage or boutonniere to provide a pop of color instead of directly matching your date's outfit? Complementary colors are a good way to do this. Complementary colors are those directly opposite each other on the color wheel. So, if your date will be wearing red, a white corsage with an abundance of green leaves will provide a lovely contrast — green being the color opposite red on the color wheel. Just be careful to match similar tones of color if you go this route, and choose richer colored blooms for bolder colored outfits or paler blooms with lighter garb.
Neutral
For most prom-going ladies, the emphasis is all about a killer dress. If you want to be sure the boutonniere or corsage won't distract from your date's ensemble, choose flowers in more neutral colors. Red and white roses are both good options for an added touch of elegance without taking away from your date's duds. Don't forget to think about ribbon colors, as well. White, gold, and silver can make the flower arrangement more neutral while colored ribbons will place more emphasis on the corsage.
Go Bright
It takes a lot to keep up with a hot pink prom dress. If your date is going bold with dress or vest and tie colors, pick a floral arrangement that can keep up. Chappell's Florist has corsage and boutonniere options in bright colors for when you need an option that can keep up with your date's outfit.
If you're not sure what will work best, the Chappell's Florist team is here to help. For those of you in Colchester or surrounding areas, come visit our South Burlington store for in person assistance. If you know what you need, order online today!