Sending a little something special to your friend or loved one this holiday season is as easy as working with Chappell's Florist. Our Vermont flower delivery service is designed to help you show those closest to you how important they are and how loved they are this Christmas. A few of our best-selling Christmas arrangements and centerpieces are available right now if you're looking into sending flowers as a gift! Browse through some options from our Vermont florist and place your order today!
Vermont Christmas Flower Arrangement
If the gift recipient you have in mind is interested in something subtle that still celebrates the holiday season, the Vermont Christmas arrangement from our Vermont flower delivery is perfect! This selection features a gorgeous bulb-shaped glass bowl with red roses, white carnations, and lovely greenery. Gift a true Vermont Christmas when you're sending flowers this year!
Night Before Christmas Centerpiece
Nothing beats having a lovely, theme-appropriate centerpiece in the middle of your Christmas dinner table! Our Vermont florist business can help you help your loved ones have a memorable meal with the Night Before Christmas long and low centerpiece. This arraignment from our Vermont flower delivery service features scented winter greens, red carnations, pine cones, and candles to make your family meal feel more like Christmas.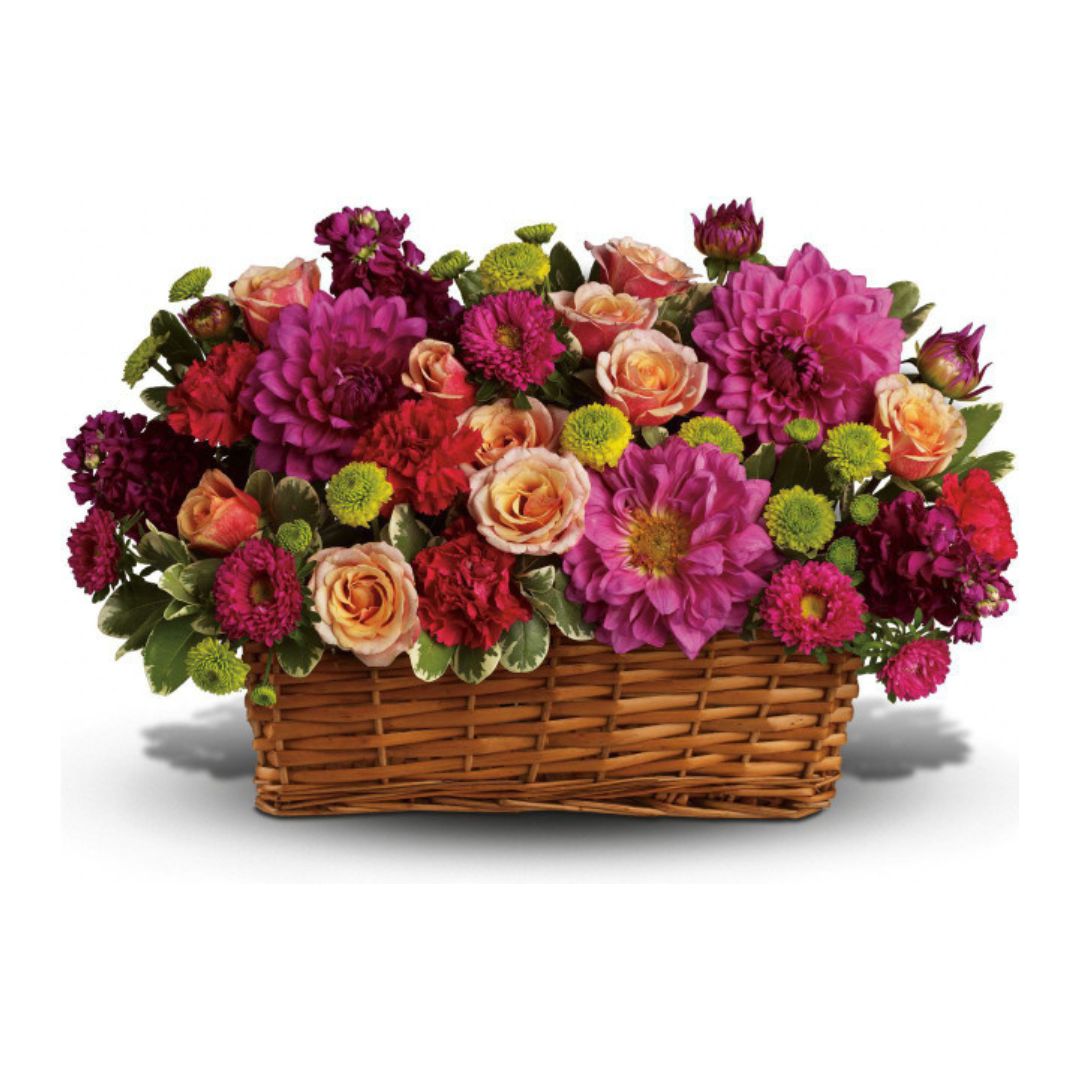 Peppermint Pretty Flower Arrangement
You can give your loved ones the feeling of a White Christmas while also making them feel loved and appreciated with the Peppermint Pretty arrangement! Let Chappell's Florist help you spread the love and joy of the season with these red and white peppermint-themed flowers, available for local delivery only.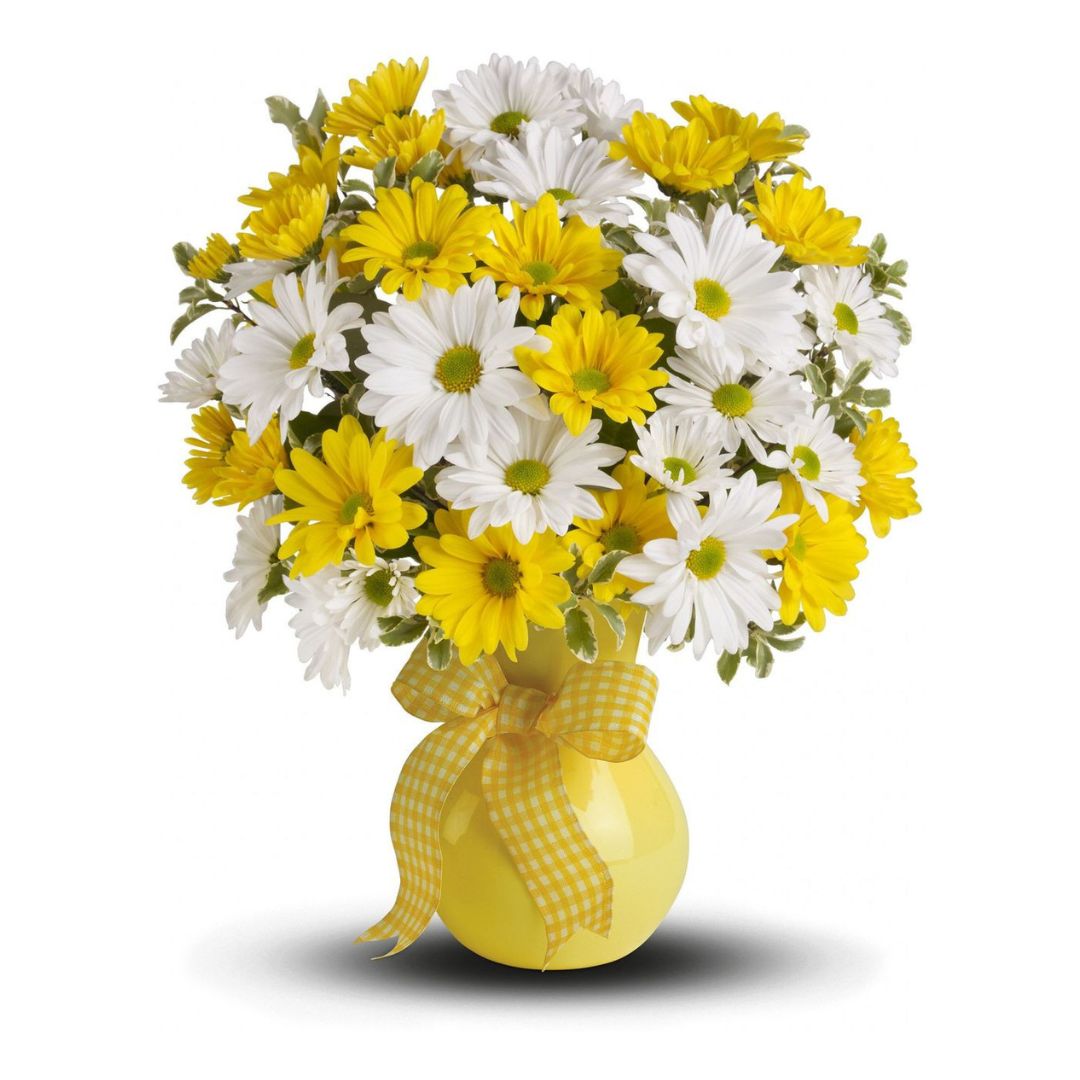 Tabletop Tree With Lights Centerpiece
Gift the apartment renter or college student in your life their very own fully-built Christmas tree with our Vermont flower delivery service! The Tabletop Tree With Lights gives you the chance to send a fully-decorated mini Christmas tree to loved ones who may not have a full-sized tree to put wrapped gifts under. Send holiday cheer anytime with this option from Chappell's Florist.
Find the perfect Christmas-themed arrangement, gift, or centerpiece to send to your loved ones this year! Schedule delivery or pick-up with Chappell's Florist today!