Adding a touch of fall into your home can help bring the season alive. By choosing a flower arrangement that works well with your space, you can truly tie in the aesthetic of your home and the breathtaking colors of Autumn. At Chappell's Florist, we create custom fall flower arrangements, each with its own unique feel so you can spruce up your space!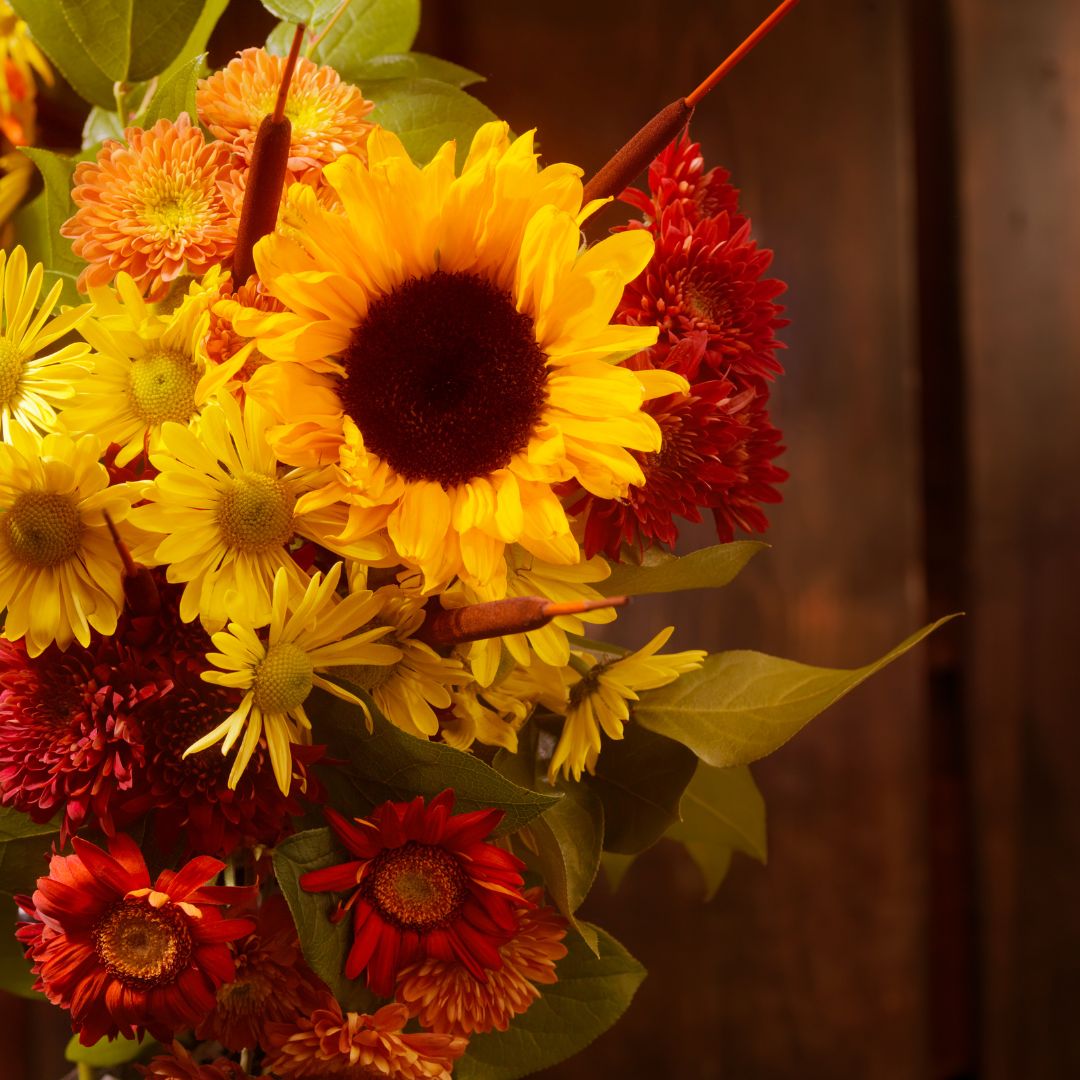 Opt for Warm and Earthy Tones
Nothing says "fall" like the traditional deep oranges, reds, and yellows of the changing leaves. By incorporating these dark tones in your bouquet, you can introduce the warmth of the season into your home. Warm fall colors are a classic, and go well with any home decor!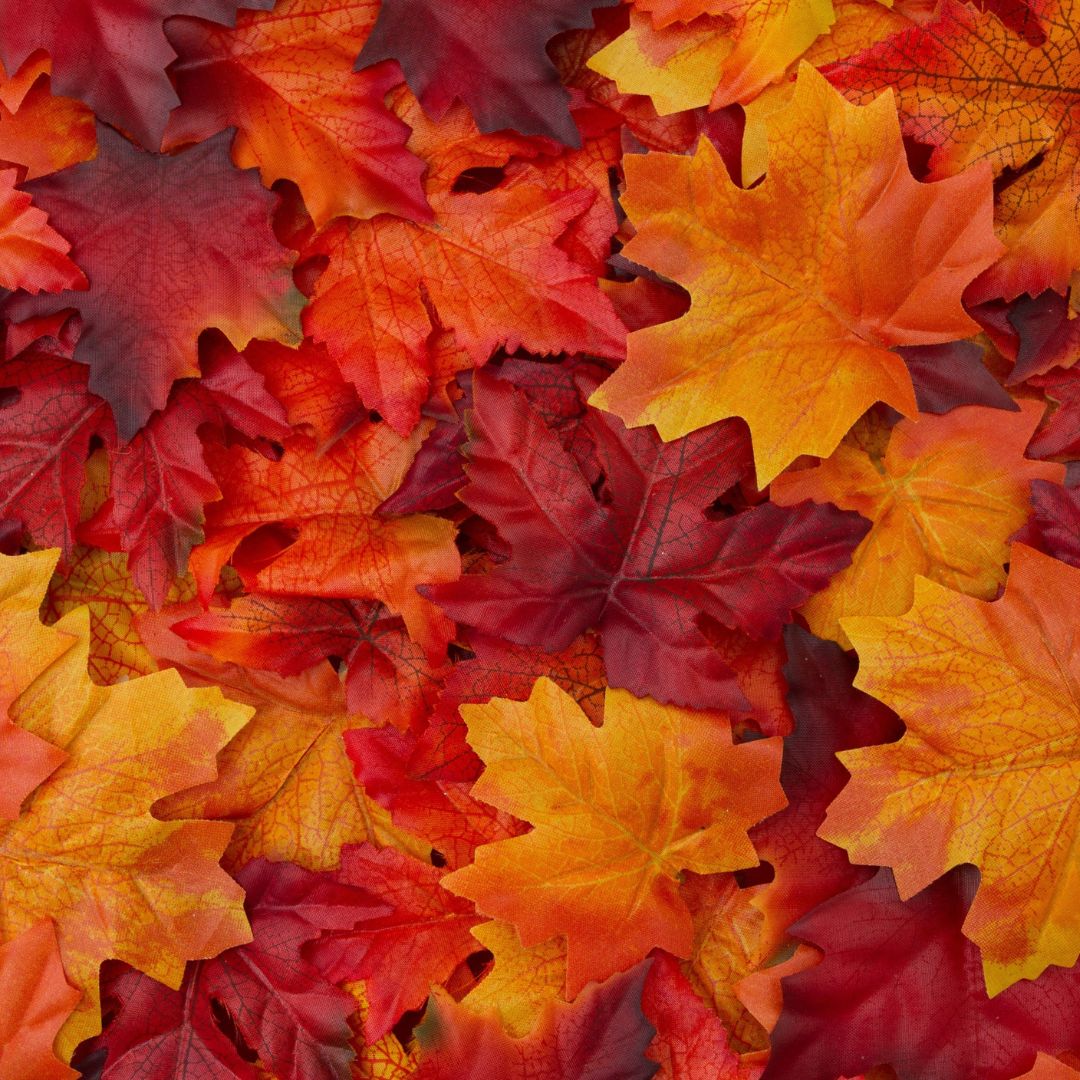 Incorporate Fall Foliage
Enhance the seasonal feel and look for flower arrangements that utilize other accents of fall such as seed pods, maple leaves, branches, or berries! These elements can help bring dimension and texture to your floral design.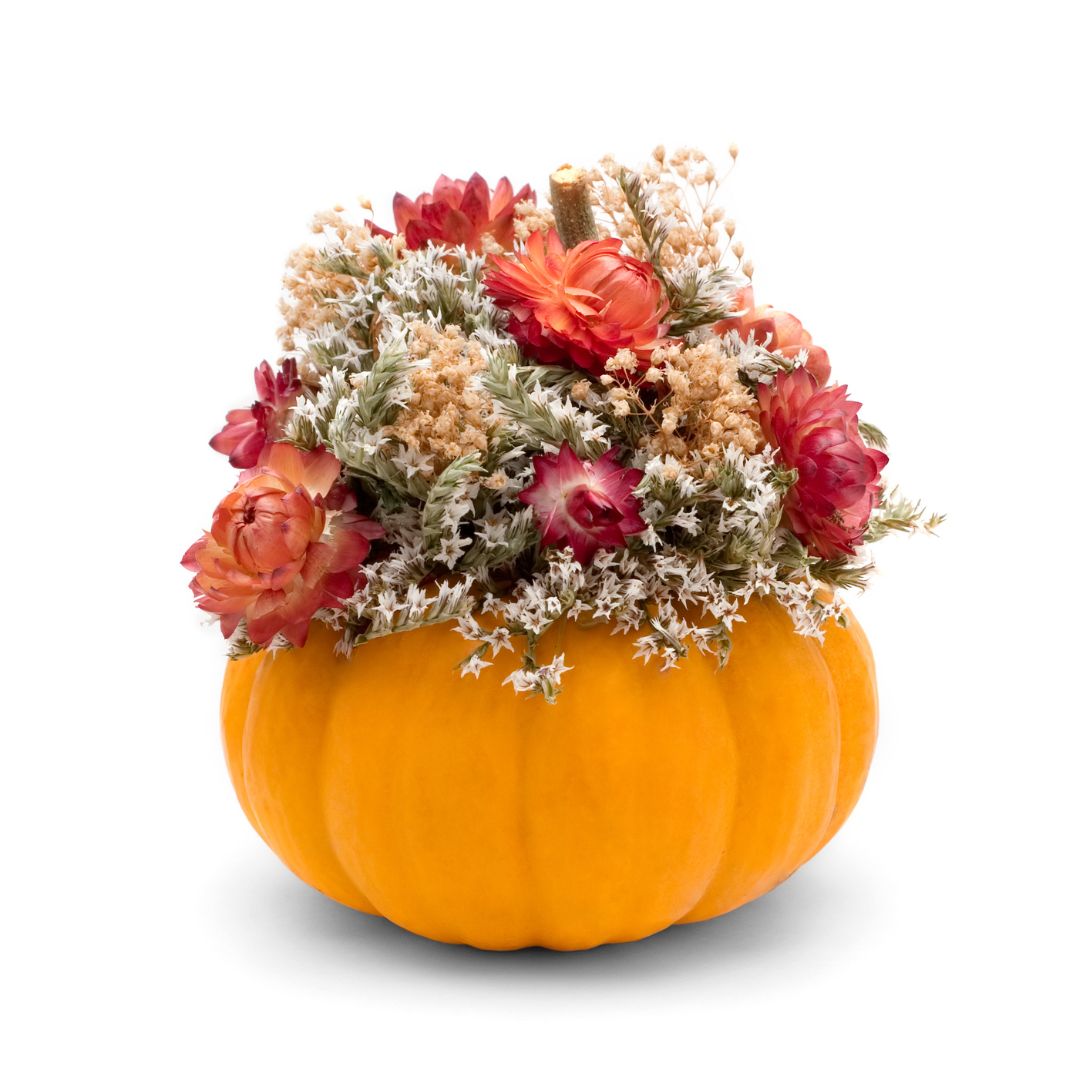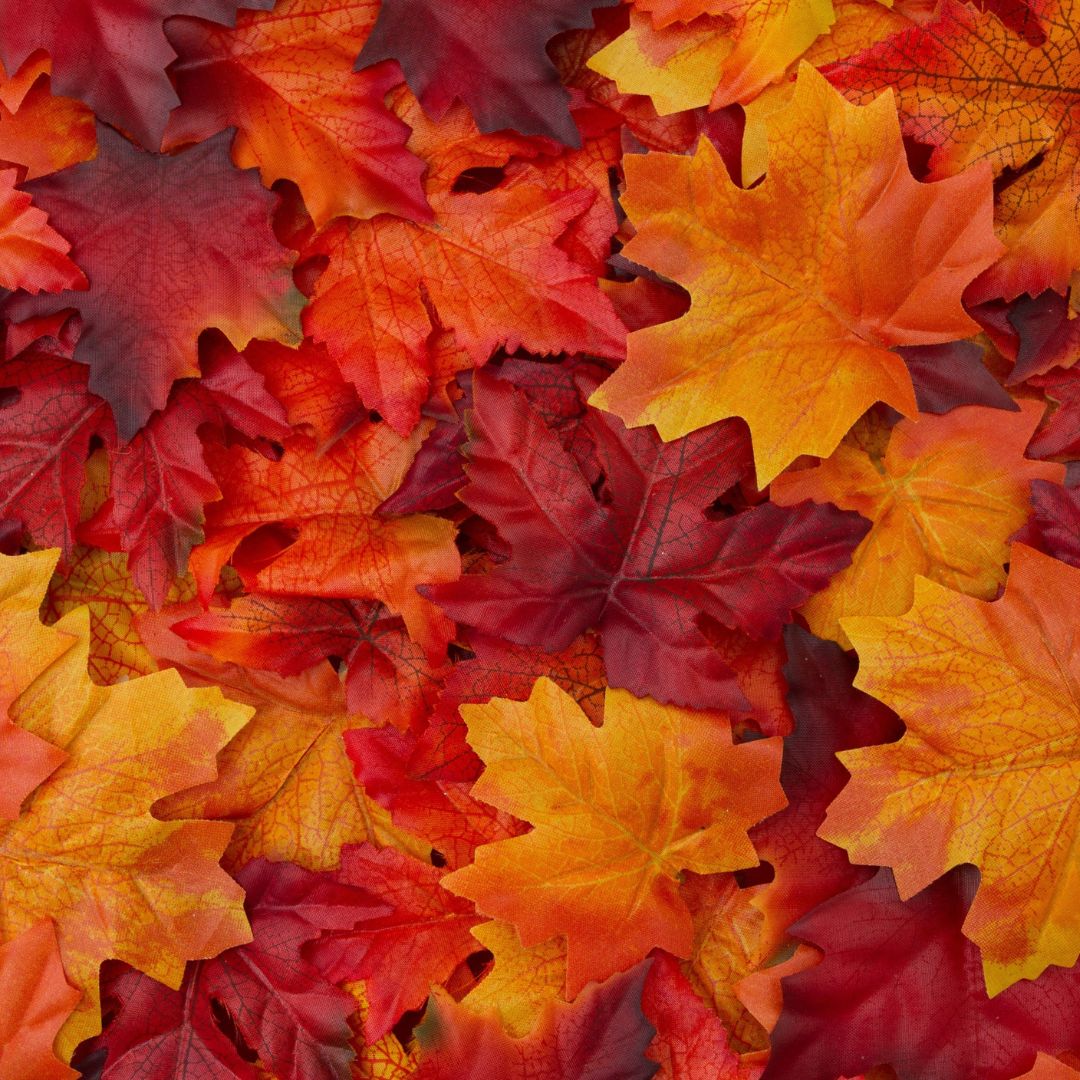 Experiment with Unique Vessels
Instead of using traditional vases, try using pumpkins, cornucopias, or baskets to hold your flowers together. This is also the perfect opportunity to get creative for Halloween and switch up your decor to give a more spooky vibe for the holiday.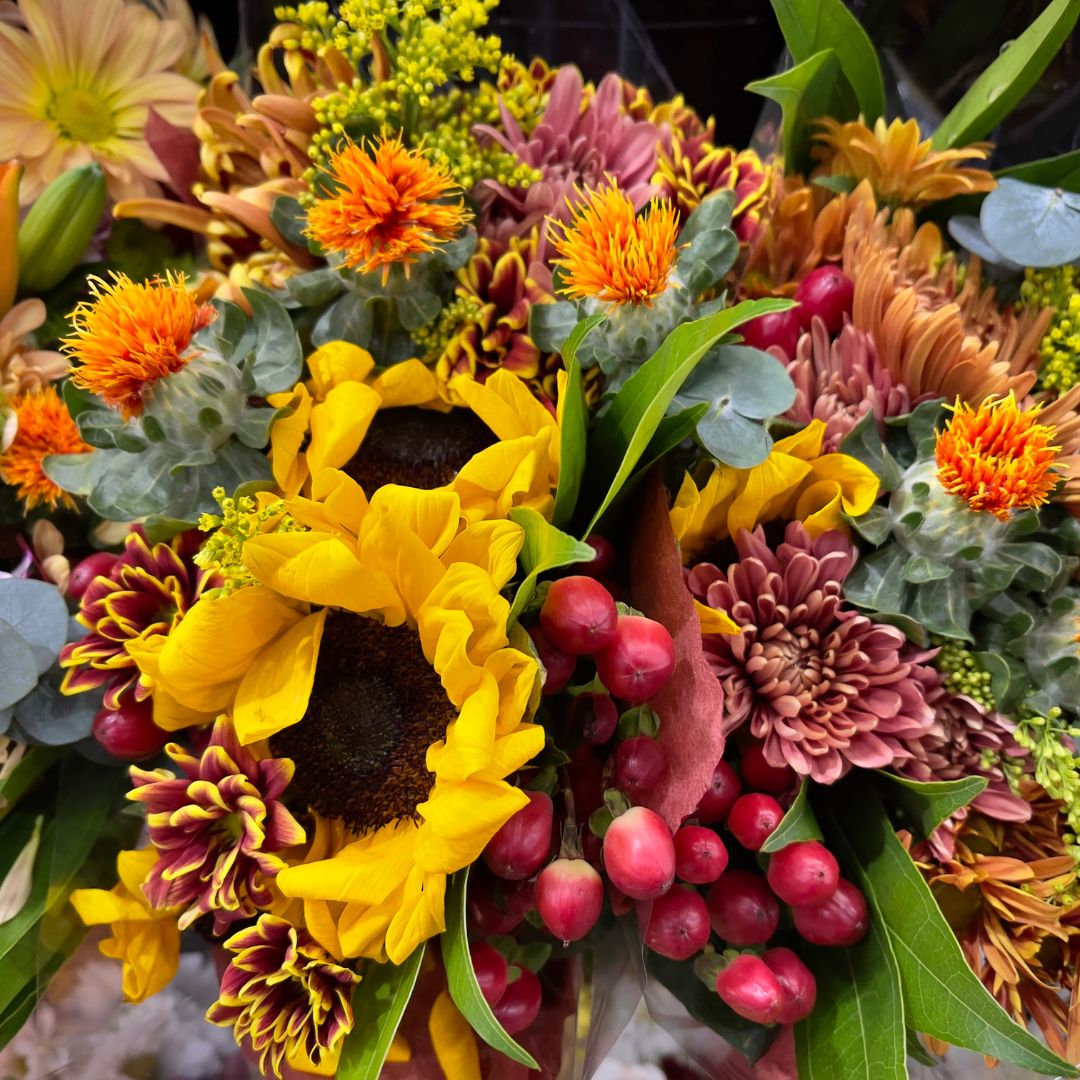 Use Seasonal Blooms
Choose flowers that are in season during the fall to enhance the overall feel of your home. Sunflowers, marigolds, and dahlias all bloom in the fall and make gorgeous bouquets for the cozy season. These flowers not only add a touch of vibrant color to your space but also capture the essence of Autumn with their warm and rich hues.
At Chappell's Florist, we enjoy bringing the beauty of the seasons to our customers! Whether you're sprucing up your own home or sending autumnal love to friends or family, we offer same-day delivery to South Burlington residents and nearby cities. So spread the fall love and find your arrangement in our Autumn collection today!