Valentine's Day is just around the corner, and if you're still looking for the perfect gift for your significant other, you've come to the right place! In this blog post, we will discuss four gift ideas that are sure to please. From flowers to chocolates, we have ideas to suit everyone this Valentine's Day!
Fresh Floral Arrangements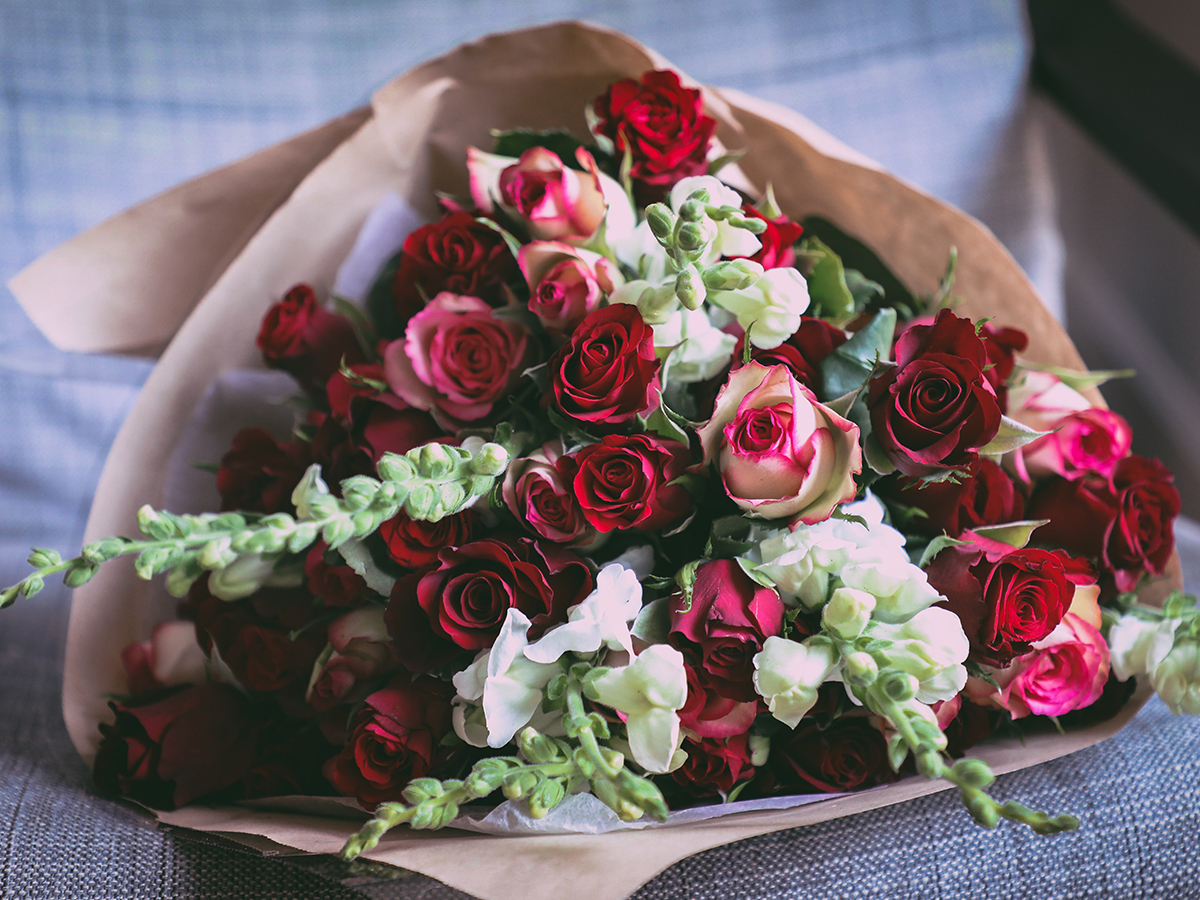 Floral arrangements are one of the most popular gift ideas for Valentine's Day. From traditional roses to more unique orchids, there is something out there that your significant other will love receiving this Valentine's day! Floral arrangements are also a great way to show your love and appreciation for someone special in your life. Whether you want something that is romantic, cheerful, or thoughtful - Chappells Florist Florists will help you choose the perfect gift this Valentine's Day!
Chocolate Bouquets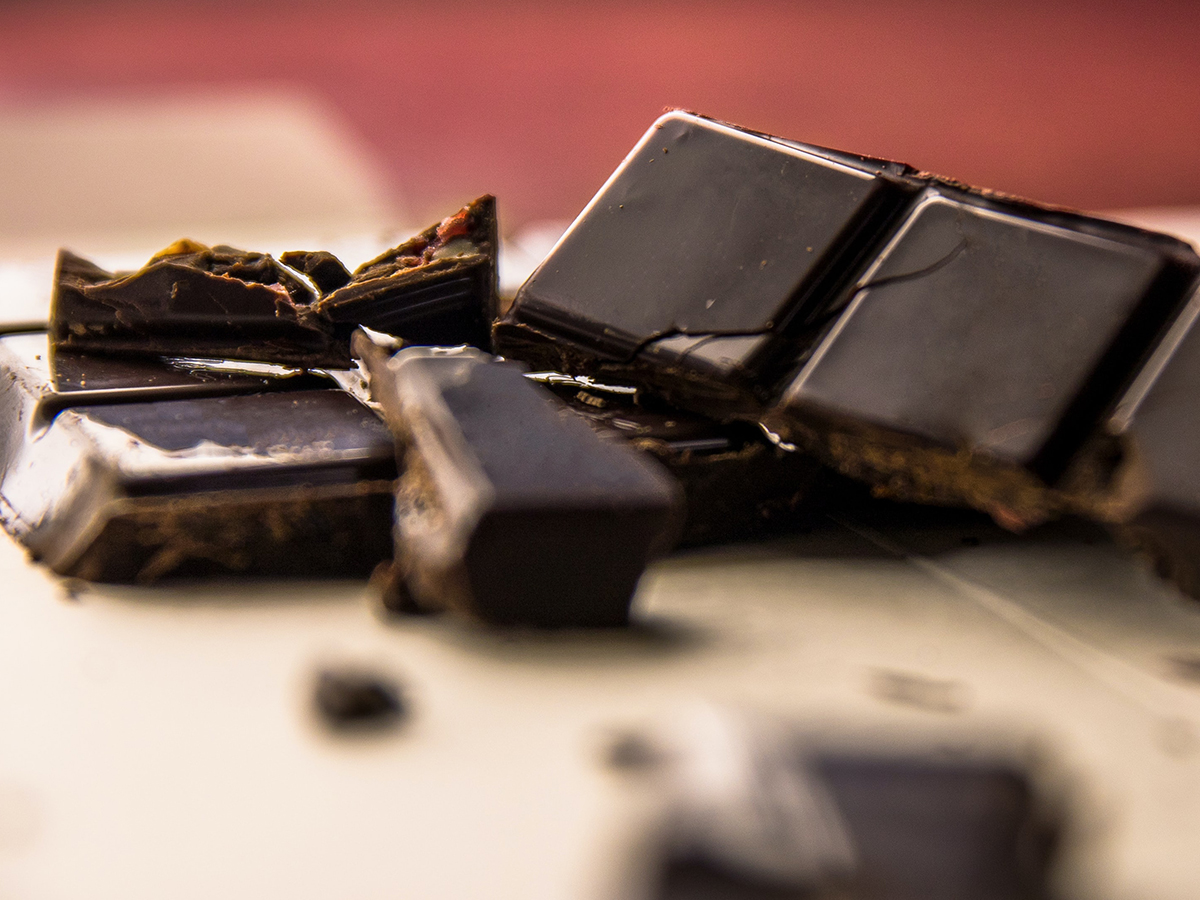 A chocolate bouquet is a unique and delicious gift idea for Valentine's Day. Just like fresh flowers, chocolate bouquets come in many different shapes and sizes! From classic milk chocolates to dark chocolate strawberries, there is something for everyone when it comes to chocolate bouquets. Plus, who can resist the smell of fresh chocolate? If your significant other loves chocolate, then this is the perfect Valentine's Day gift for them!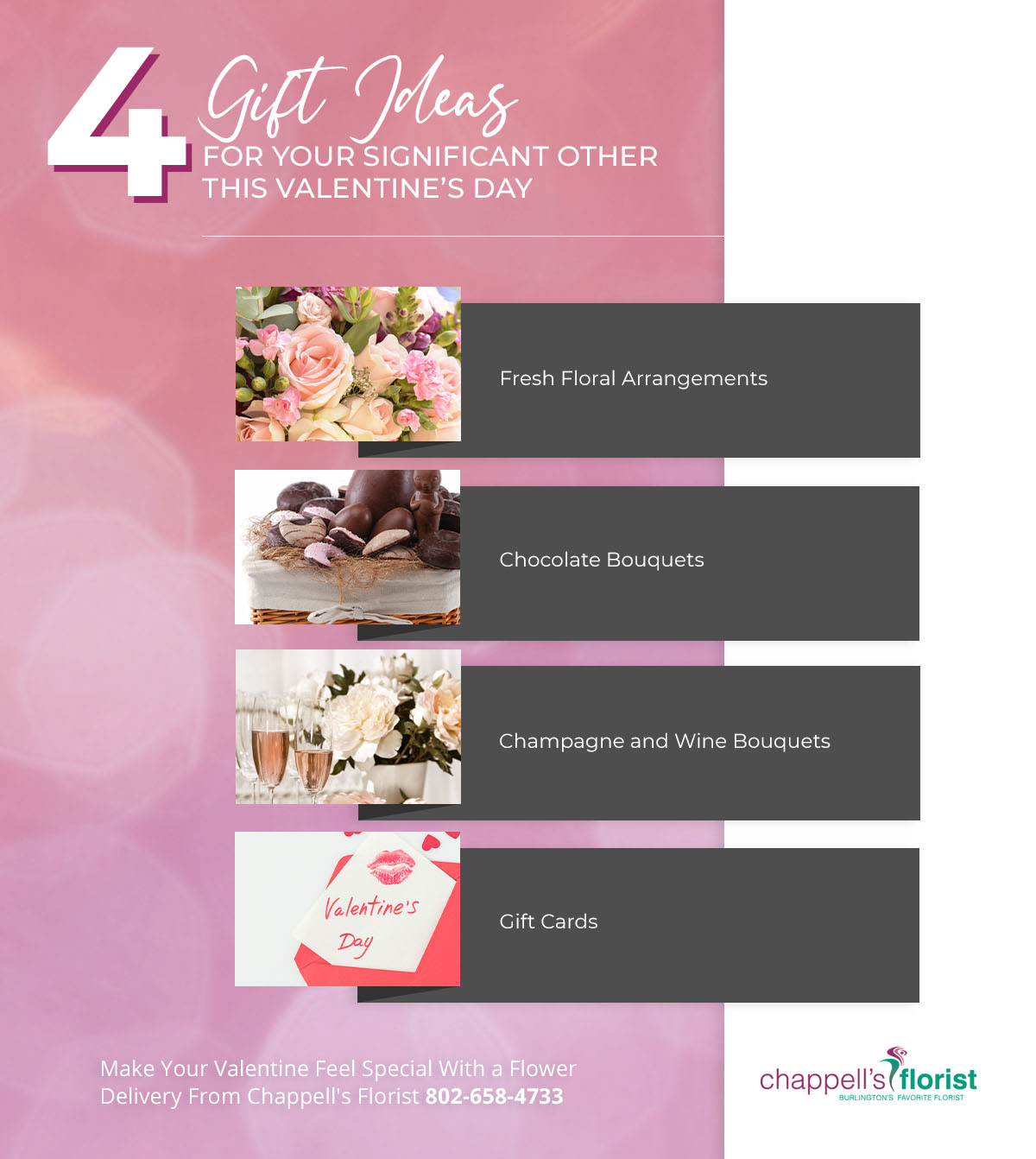 Champagne and Wine Bouquets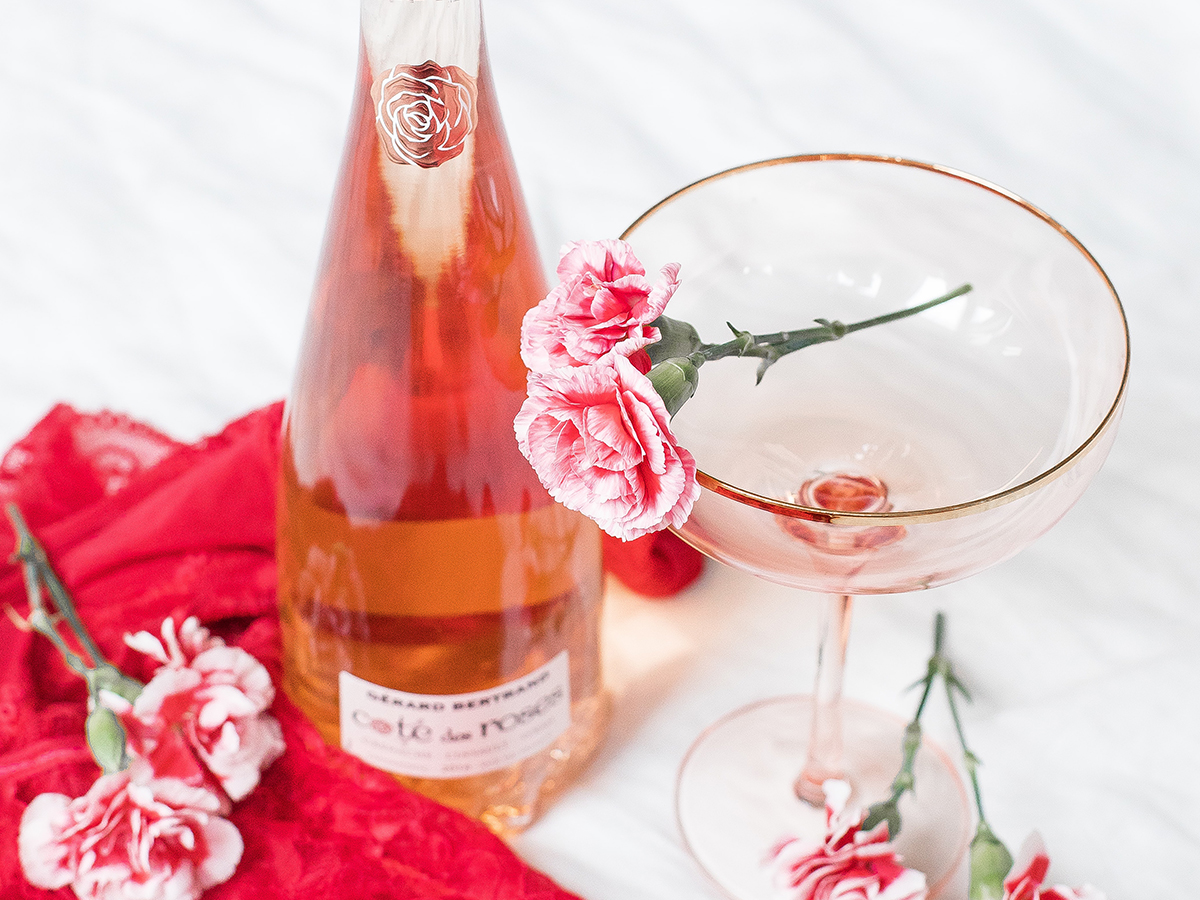 A champagne or wine bouquet is a great way to say "I love you" on Valentine's Day. There are so many different types of champagne and wine that can be used in these beautiful floral arrangements, which makes them perfect gifts for any occasion! You can also choose from reds or whites depending on what kind of flavor your significant other prefers. You'll want to make sure that you order this type of bouquet ahead so that it arrives fresh and ready to drink with your loved one as soon as possible.
Gift Cards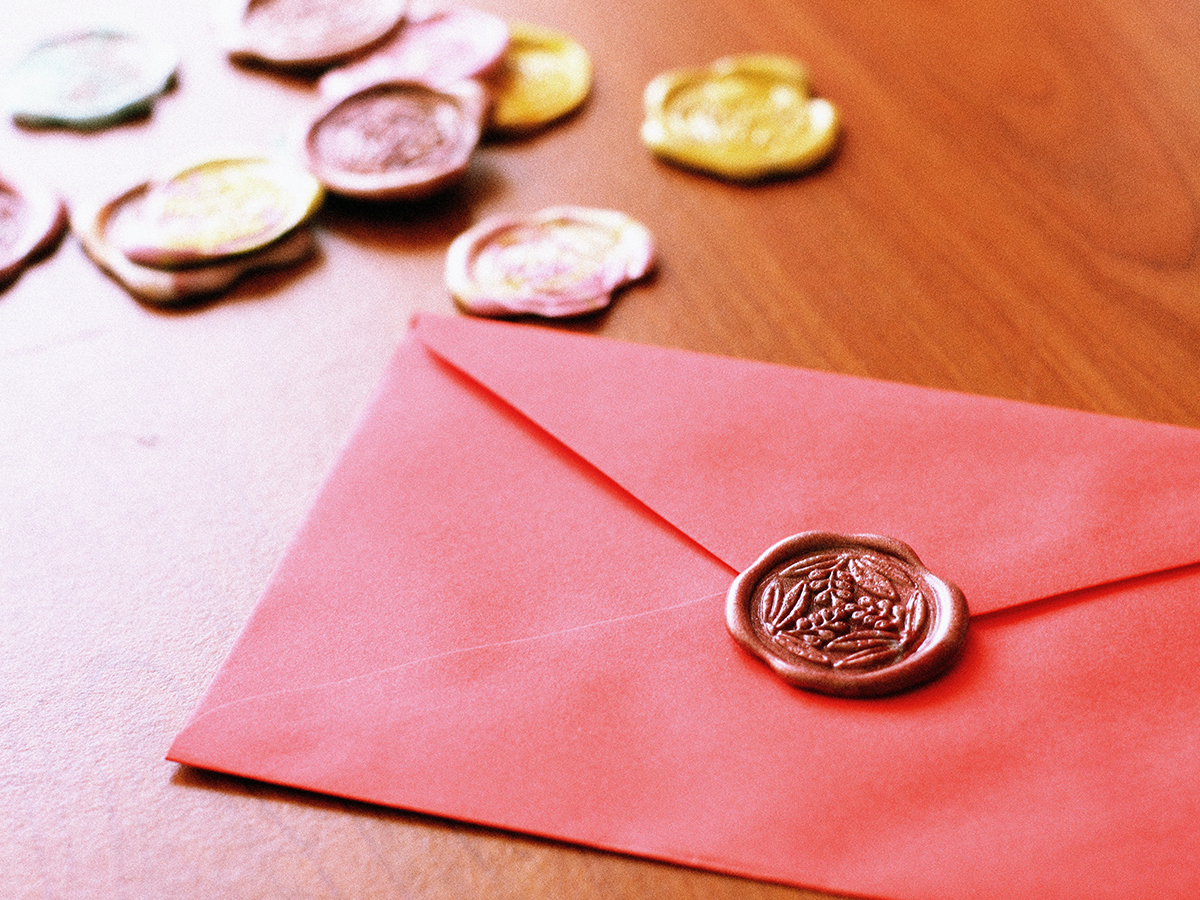 A gift card may not seem like the most romantic gift, but it can be a great way to show your significant other that you care. With a gift card, they can choose their own gift and you don't have to worry about picking the wrong thing! Plus, many stores offer special Valentine's Day deals on their gift cards so your loved one can get a little bit of extra value out of their gift. If you're not sure what your significant other would like, then a gift card is always a safe option!
Of course, you can never go wrong with a classic. If you're looking for a Florist in Burlington, South Burlington, Essex, Colchester, Williston, or Shelburne, be sure to contact Chappells Florist today! We offer beautiful flower arrangements and delivery services that are sure to make your loved one happy.