The days are getting shorter, the weather is getting cooler, and people are starting to indulge in pumpkin and cider drinks — that means fall is officially here! At Chappell's Florist in Burlington, we're the team to turn to whether you're ordering floral gifts for a loved one or you'd like a special fall flower delivery for yourself. Learn more below, then place your order today!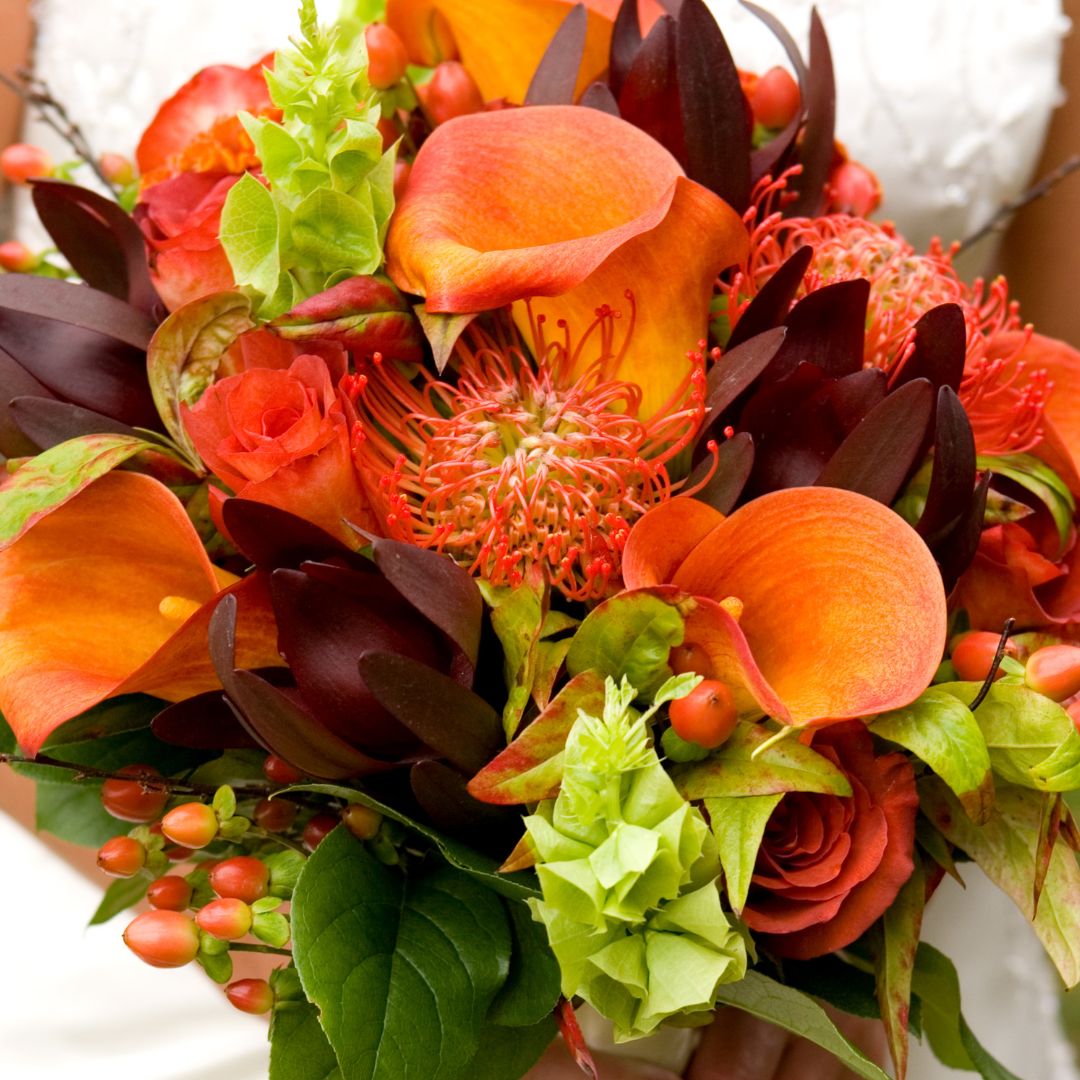 Add Fall Color to Your Home
What better way to welcome autumn into your life than with the beautiful colors of fall flowers? Oranges, yellows, and deep reds are the color of the season, and our flower shop is proud to create beautiful autumn flower arrangements specifically to help you embrace this new season.
Fall Is Perfect for Sending Flowers
Looking for a great gift for someone you care about? Sending flowers in the fall is an often overlooked idea, and it's one we think should gain more popularity! With ambers, rich purples, deep yellows, and pumpkin-orange colors in our flower arrangements, they're a great way to show someone you love that you're thinking of them.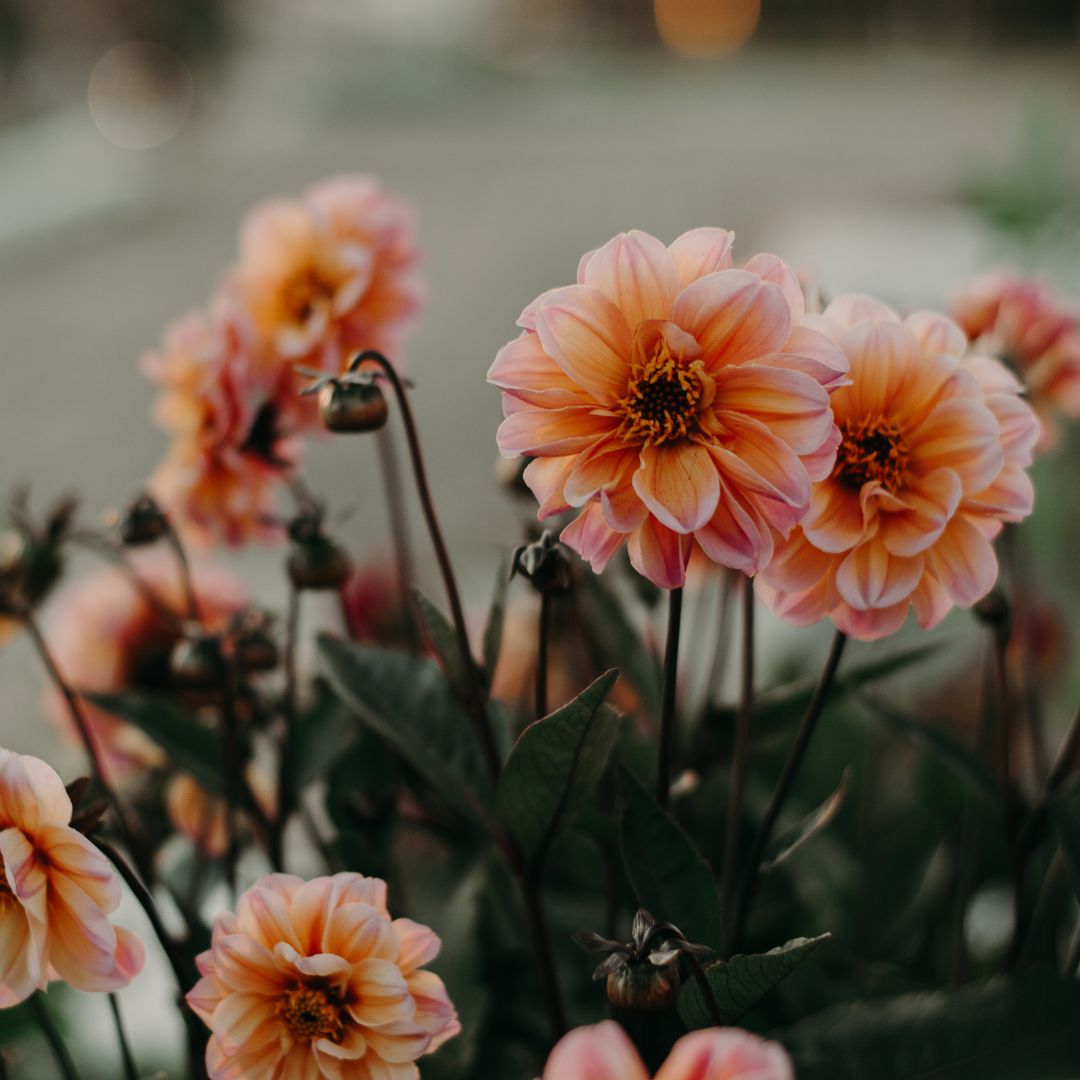 The Perfect Addition to Your Home
If you're already loving the idea of decorating for Halloween, one of our fall flower arrangements is a great way to add a seasonal flair to your living space. There's something for everyone at Chappell's Florist!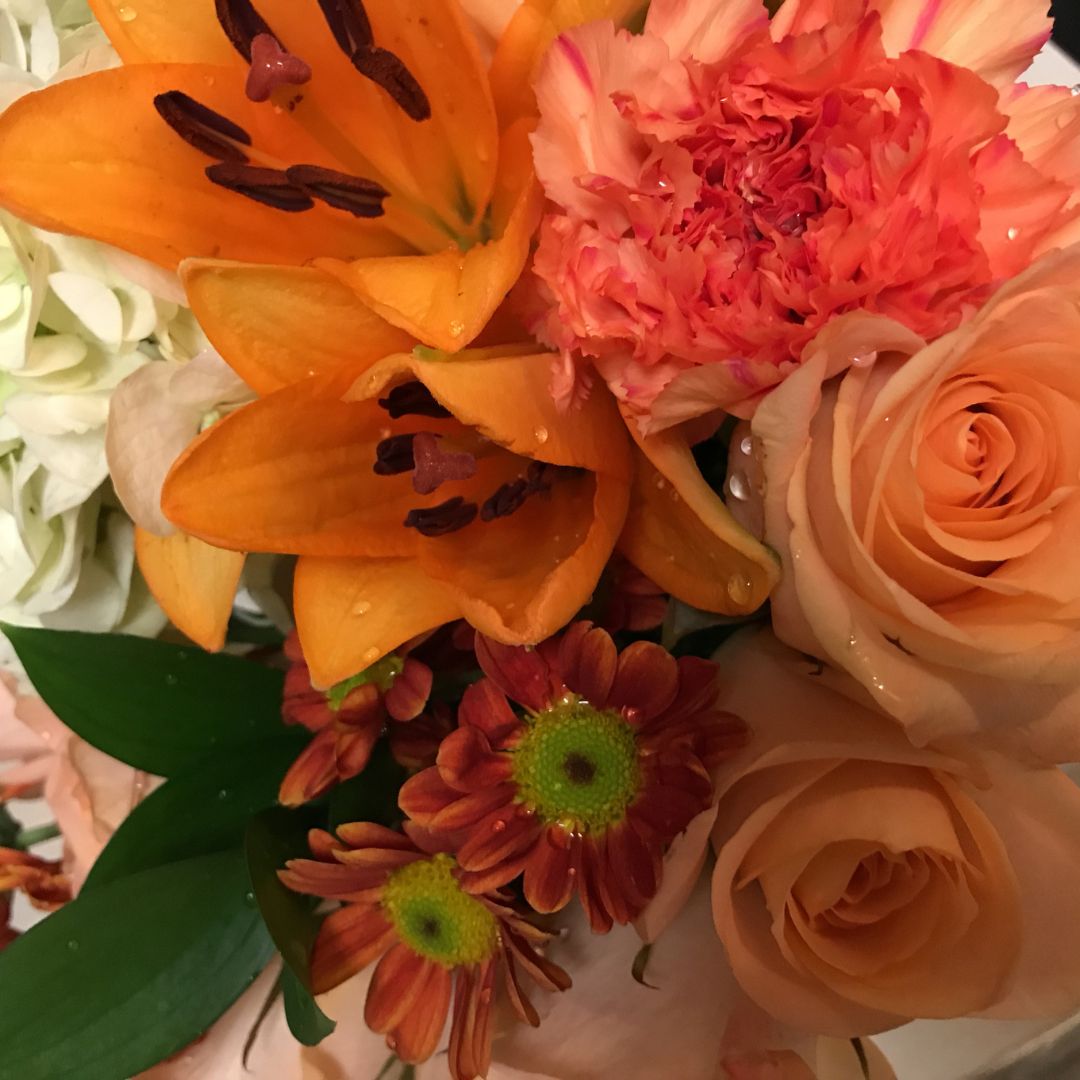 Explore Our Fall Flower Arrangements
We've put together an incredible selection of fall flower arrangements to explore, so whether you're thinking of sending flowers to a loved one or picking something up for yourself, you're sure to love what we have to offer!
With our 100% guarantee, you're sure to end up with flowers you enjoy. From fall favorites to unexpected surprises, we have a fantastic selection to choose from — and we're confident you'll find something that catches your eye. Browse our collection and shop today!